Illinois
Seven killed, several injured in three-vehicle collision on Oregon highway. "It looked like the van had been pinched."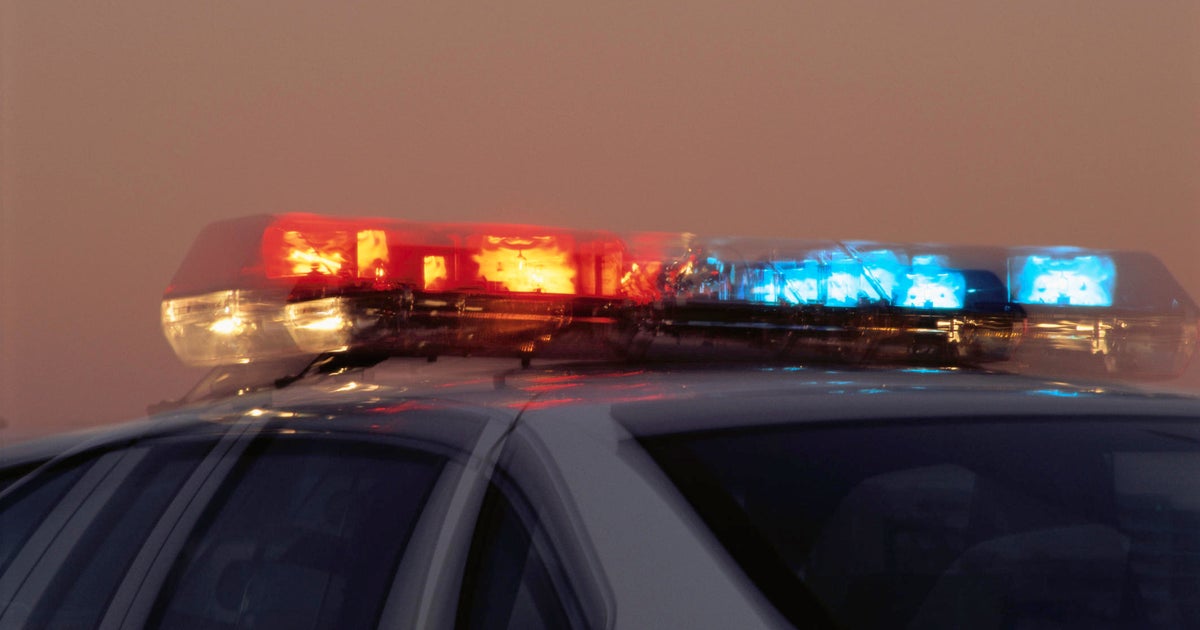 Albany, Oregon — Seven people were killed and several injured in an accident involving multiple vehicles on Interstate 5 in a farming region in western Oregon on Thursday, police said.
Police were called to the scene around 2:05 p.m. after a collision involving two semi-trucks and a passenger car occurred in the northbound lane near the Santiam Rest Area, about 11 miles north of Albany, according to a statement from the Oregon State Police. bottom.
Police said seven adults had died, but did not specify how many were injured.
The vehicle involved was a van, according to the Albany Democrat Herald.
A Marion County coroner was at the scene, the newspaper said, after a plastic-wrapped body was found in a nearby field. The Life Flight helicopter left the scene at approximately 2:45 p.m.
According to the Democratic Herald, police and firefighters tarnished the wrecked van and erected a fence near one of the trucks to obscure the scene.
Witnesses told the Statesman Journal that the van appeared to have been crushed between trucks.
"Judging from the damage, the van appeared to have been pinched," Adrian Gonzalez said. "I was hit very hard."
Commercial driver Phil Price told CBS Portland, Oregon affiliate KOIN-TV. The sight was heartbreaking. "My first thought was, 'I wish there weren't any more deaths.' Of course, there have been quite a few deaths, but everyone has a family and we are going to lose someone today. So I'm even more worried," he said.
Gonzalez told the newspaper that two Life Flight helicopters landed and picked up people while paramedics treated others on the ground.
The cause of the crash is under investigation.
Albany lies between Salem and Eugene, about 110 miles south of Portland. I-5 is a major North-South interstate highway on the West Coast.
Thank you for reading CBS News.
Create a free account or log in
For even more features.
https://www.cbsnews.com/news/7-killed-several-hurt-in-3-vehicle-crash-on-oregon-interstate-it-looked-like-the-van-was-sandwiched/ Seven killed, several injured in three-vehicle collision on Oregon highway. "It looked like the van had been pinched."