Illinois
Record-setting winner of the 44th Annual Bank of America Chicago Marathon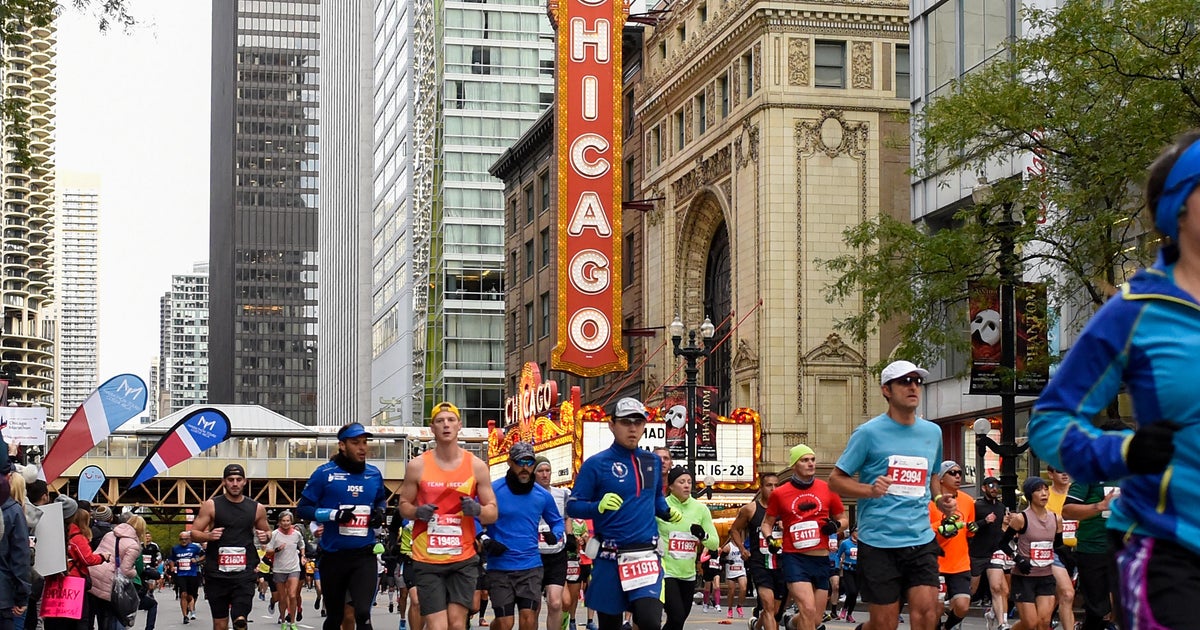 Chicago (CBS) – Thousands of racers gathered in Grant Park on Sunday morning for the 2022 Bank of America Chicago Marathon.
The race kicked off at 7:30 a.m. with runners and spectators filling the streets of downtown Chicago in a record marathon.
According to the Chicago Marathon Twitter page, this year's winners are:
Wheelchair for men: Marcel Hug of Switzerland – set an unofficial record of 1:25:20.
Wheelchair for women: Susanna Scaroni of the USA – finished in 1:45:48.
Men's race: Benson Kipruto of Kenya – finished in 2:04:24.
Women's race: Kenya's Ruth Chepngetich set the second fastest time with 2:14:18.
Emily Sisson is second with an unofficial American record of 2:18:29.
More than 40,000 people attended this year's race, most of whom are excited about a return to normalcy post-pandemic. Executive race director Carrie Pinkowski said last year's race was a transitional period when protocols were put in place, but this year will be more festive.
"It just made the event feel more festive. Last night there was a pasta dinner in the city and people were out shopping and out to dinner. Today there are a lot of people on the course. So we have a lot of entertainment people coming up, and I'm looking forward to having a great day," Pinkoski said.


https://www.cbsnews.com/chicago/news/winners-44th-bank-of-america-chicago-marathon/ Record-setting winner of the 44th Annual Bank of America Chicago Marathon