Illinois
Israel and Hamas at war after Palestinian militants launch deadly attacks from Gaza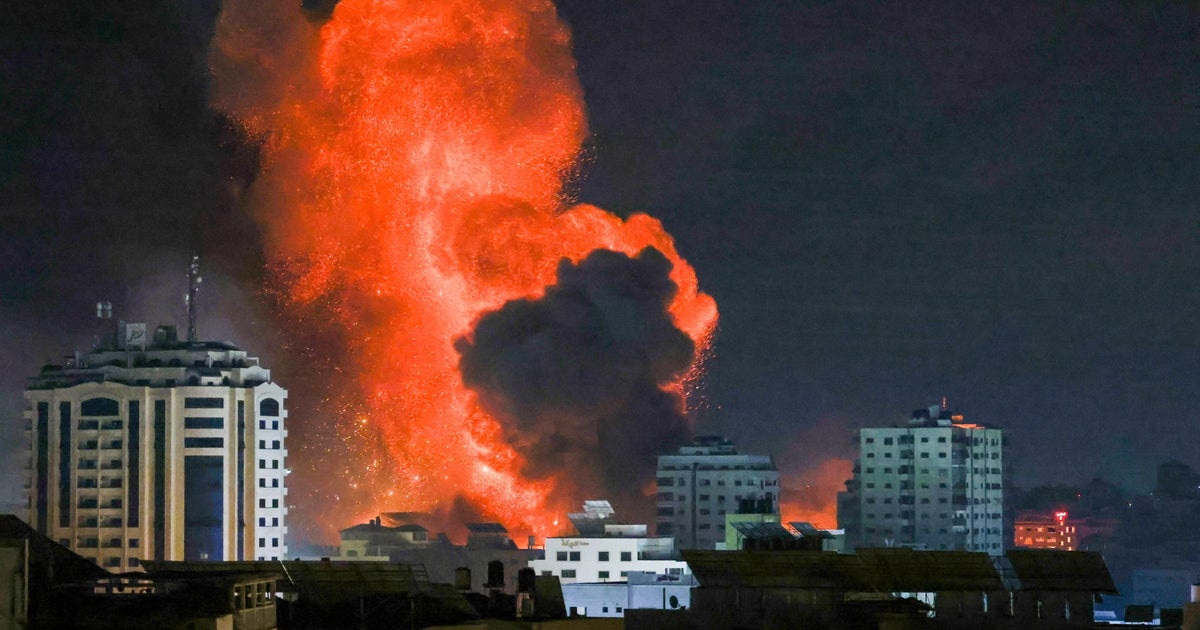 More than 1,500 people have been killed since the Hamas militant group launched a surprise assault on Israel from Gaza early Saturday, leading Israeli Prime Minister Benjamin Netanyahu to declare "we are at war." 
An Israeli embassy spokesperson said Monday the death toll has risen to at least 900 Israelis, most of them civilians. Another 2,500 were reported wounded, IDF international spokesperson Lt. Col. (Res.) Jonathan Conricus told CBS News on Monday. More than 250 of the dead were Israelis who came under attack at the Supernova music festival near the border with Gaza when militants opened fire on the crowd. 
Israeli officials also say Hamas fighters captured more than 100 hostages, including women, children and elderly people, who were apparently taken into Gaza as captives.
At least 11 U.S. citizens are among the dead, the White House confirmed Monday, while an unknown number of Americans remain missing.
Meanwhile, at least 704 people have been killed in the Gaza Strip by Israel's retaliatory airstrikes, including 140 children, and more than 3,720 others wounded, according to the Gaza Ministry of Health. 
The coordinated, multi-front attack on Israel from the Gaza Strip, the Palestinian territory controlled by Hamas, came almost 50 years to the day since the 1973 Yom Kippur War, and marked a dramatic escalation in the longstanding Israeli-Palestinian conflict.
https://www.cbsnews.com/live-updates/israel-hamas-palestinian-war-attacks-gaza-strip/ Israel and Hamas at war after Palestinian militants launch deadly attacks from Gaza