Auto
Increase in Chicago Car Accidents Gives Rise to Personal Injury Cases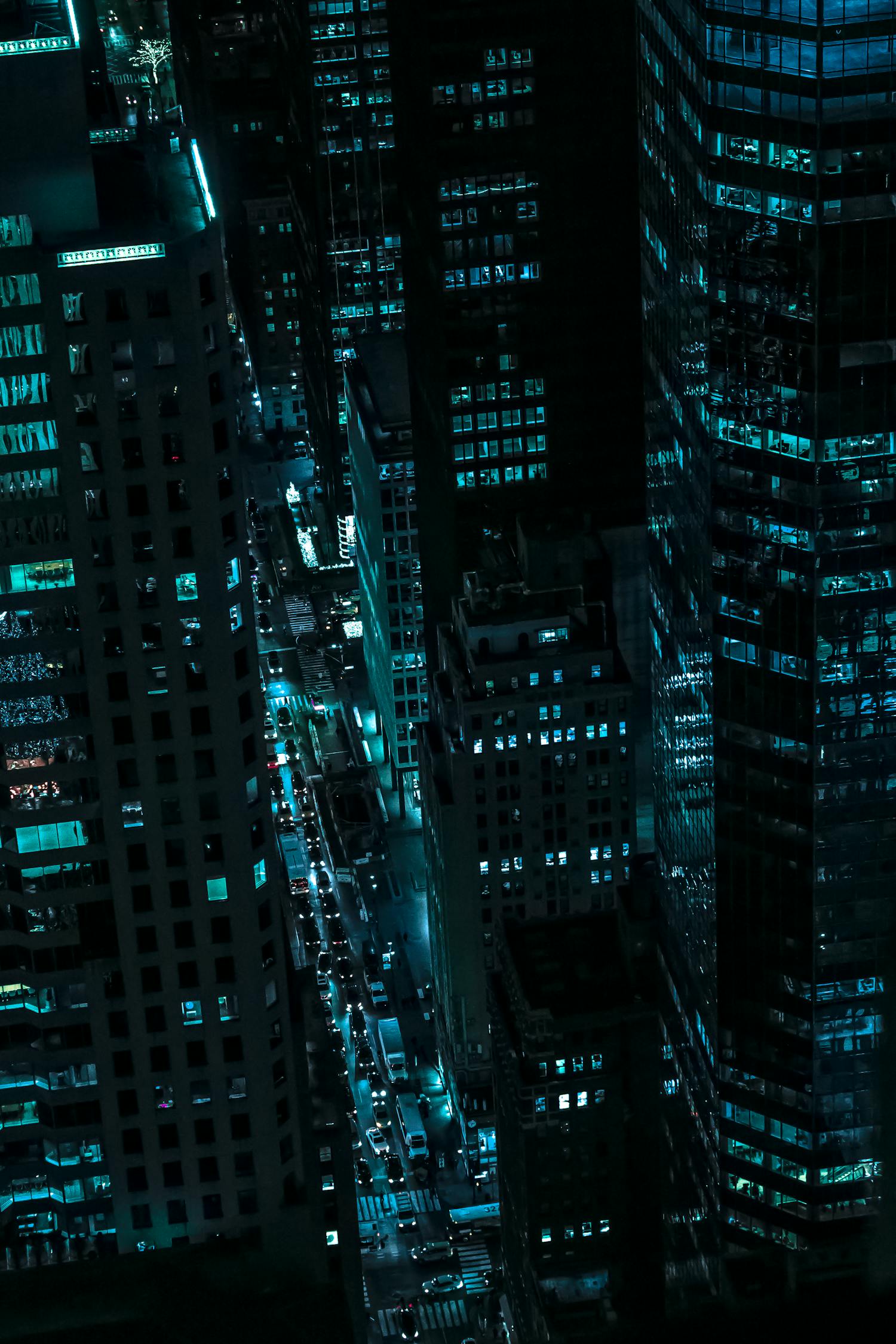 The latest traffic accident in Chicago claimed the life of a woman and injured 4 others last December 18, 2021. Chicago police said that the van they were in struck a viaduct median killing the 41-year-old passenger. Road crashes and collisions such as the mishap in the West Town are increasing in the city leading to bodily harm and loss of life. They also raise claims for personal injury cases to compensate for destruction, injuries, and deaths.
Cook County Is the Deadliest for Illinois Drivers
In a city of more than 3 million inhabitants, road collisions are bound to happen. Cook County, where Chicago is located, is deemed the deadliest area for drivers in Illinois where nearly a third of all accidents in the state occur. Unfortunately, the consequences of a car accident are horrible. Light to severe injuries can threaten the passengers, drivers, and other motorists. 
In addition to piling medical bills for treatment, medication, therapy, counseling, and rehabilitation, the victim may also be unable to report to work, do their daily activities, or perform other tasks. This can lead to absences at work, lower productivity, and loss of income. Physical and mental trauma can occur as well. Fortunately, under the law, a victim of a motor accident or collision may be entitled to compensation for the loss of life and expenses incurred due to the accident. A Chicago based lawyer can help plaintiffs claim compensation due to negligence arising from a road accident. Legally, if it can be proved that negligence exists, then the victim can receive monetary compensation for damages incurred as a result of the crash.
Personal Injury Cases Can Take Time
The time frame for personal injury cases varies from a few months to two years. Oftentimes, personal injury cases are settled before they reach the court. However, they can also drag for some time. Such was the case of a motor accident personal injury case which happened in 2017. Defendant driver Ericka Taylor failed to stop at the intersection of Oak Street and collided with a vehicle traveling westbound between 9th and 10th avenues. The impact was so severe that the passenger of said vehicle, Kayla Neese, had to be cut out of the vehicle by responding crews. She suffered a spinal cord injury that required extensive surgery. Doctors said that Neese will experience thoracic back pain for the rest of her life.
Her attorney further said that Kayla lost a lot her independence because of the accident. A single mother and the sole breadwinner to her young daughter, the plaintiff will require substantial medical and psychiatric treatment. Judges ruled in favor of Ms. Neesen awarding more than $21 million in December 2021 to help pay for her medical needs and compensate for her injuries.  
Road accidents are increasing in Chicago causing damage to property, injuries, and loss of life. Personal injury claims are also on the rise to compensate for medical bills, foregone wages, and loss of productivity.