Illinois
Former Stanford soccer star Katie Meyer's family files wrongful death lawsuit against college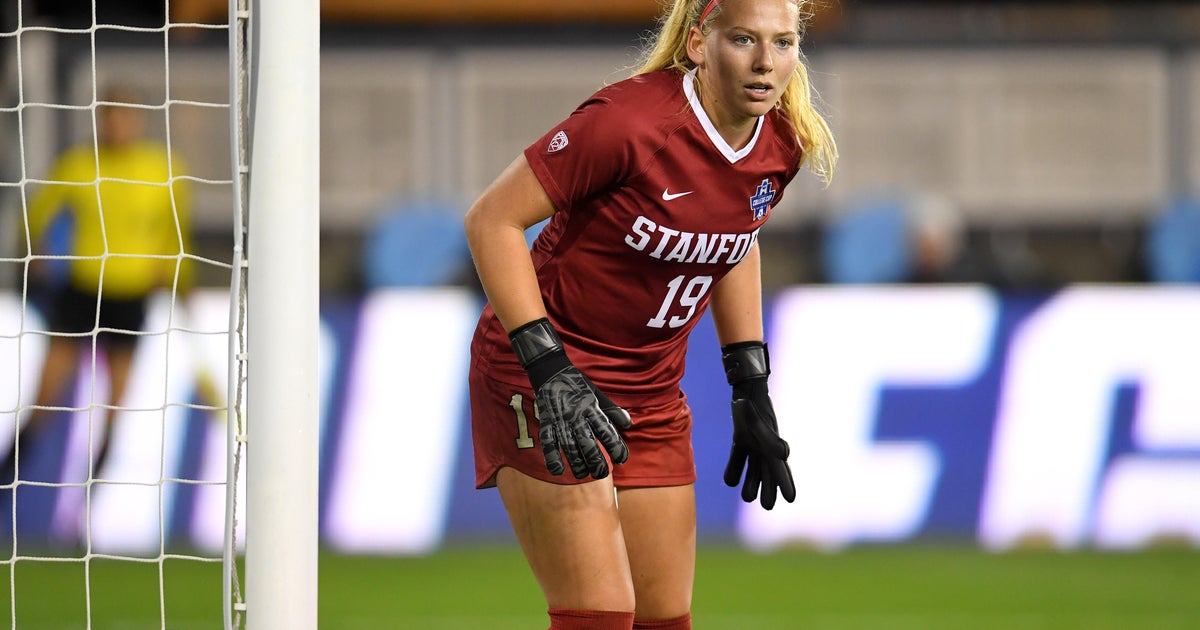 Katie Meyer's parents have filed a wrongful death lawsuit against Stanford, saying the 21-year-old goalie is suffering from disciplinary action in an incident from August 2021.
Meyer took his own life Late February. The civil lawsuit was filed in Santa Clara County Superior Court on Wednesday. USA Today sued.
The lawsuit alleges that Mayer spilled coffee on a Stanford University football player who allegedly sexually assaulted a football teammate. Meyer also received formal written notice on the night of Feb. 28, the same night she died, that she was accused of "violating basic standards," she said.
The violation put her diploma on hold months before she was due to graduate, USA Today reported.
Her parents allege in the lawsuit that the notice came "after hours" while Mayer was "alone in her room, without any assistance or means." He responded to an email saying he "expressed 'shocked and distraught' at being threatened with being indicted and expelled from the university," and received a follow-up email scheduling a meeting in three days. It says.
Her parents said in the lawsuit that Mayer "an acute stress reaction that drove her to impetus" took her life. I feared for months that my clumsiness would ruin my chances of leaving Stanford on good terms."
Dee Mostofi, Stanford University's vice president of external communications, told USA Today Wednesday that the school "strongly disagreed" with the allegations in the lawsuit that Stanford University was responsible for Meyer's death and had not seen the complaint. said.
Meyer was part of the 2019 national champion women's soccer team. She stopped her shot with two penalties in Stanford's 5-4 penalty shootout win over North Carolina after a scoreless draw.
If you or someone you know is in distress or suicidal, call the National Suicide Prevention Hotline at 1-800-273-TALK (8255).
For more information on mental health care resources and support, call The National Alliance on Mental Illness (NAMI) Helpline at 1-800-950-950, Monday through Friday, 10 a.m. to 6 p.m. NAMI (6264)) or email info@nami.org.
https://www.cbsnews.com/news/stanford-soccer-player-katie-meyer-family-files-wrongful-death-lawsuit/ Former Stanford soccer star Katie Meyer's family files wrongful death lawsuit against college