Illinois
Explosion in Russian cafe kills pre-war military blogger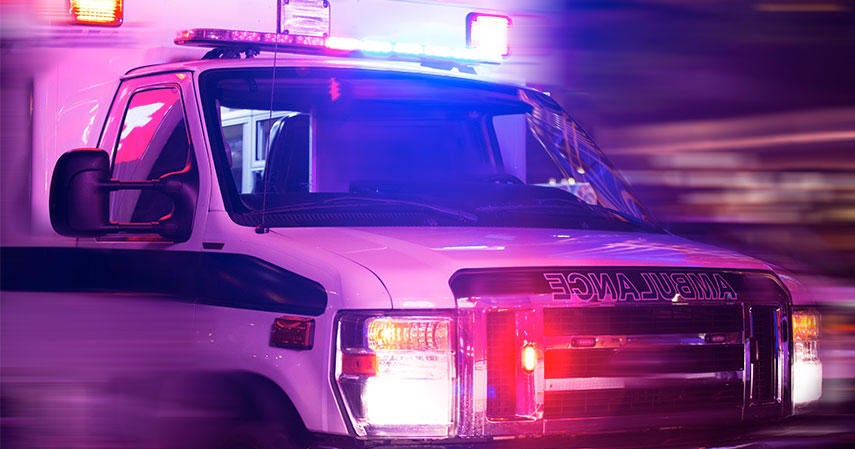 An explosion in a cafe in Russia's second-largest city on Sunday killed a prominent military blogger who supported Russia's invasion of Ukraine. The Russian Interior Ministry said more than a dozen people were injured.
Blogger Vladren Tatarsky was killed and 16 others injured in an explosion at street food bar No. 1 Cafe in St. Petersburg, according to Russian news reports. The report offered no allegations of liability or details other than that the cafe visitor was carrying an "explosive device."
The interior ministry said everyone in the cafe had been "checked for involvement" at the time of the explosion.
Russian media and military bloggers said Tatarsky was meeting with civilians and presented him with a box containing a statuette of a woman who supposedly exploded. The Russian group that hosted the event said it had taken security precautions, but added, "Unfortunately, they proved inadequate."
Since fighting in Ukraine began on February 24, 2022, Russia has witnessed various fires and explosions with no apparent connection to the conflict.
Tatarsky regularly submitted reports not only to the Kremlin, but also to Ukraine. Tatarsky is his Maxim Fomin pseudonym and on the Telegram messaging app channel he has over 560,000 followers. He was known for his fierce rhetoric and fervent pro-war rhetoric.
After the Kremlin annexed four regions of Ukraine last year, Tatarsky posted a video in which he swore: May God be with you. "
Many countries have denounced the annexation as illegal.
Thank you for always watching CBS NEWS.
Create a free account or log in
for more features.
https://www.cbsnews.com/news/st-petersburg-bomb-cafe-military-blogger-vladlen-tatarsky/ Explosion in Russian cafe kills pre-war military blogger