Illinois
At least 20 killed in Guyana school dormitory fire, officials 'this is a catastrophe'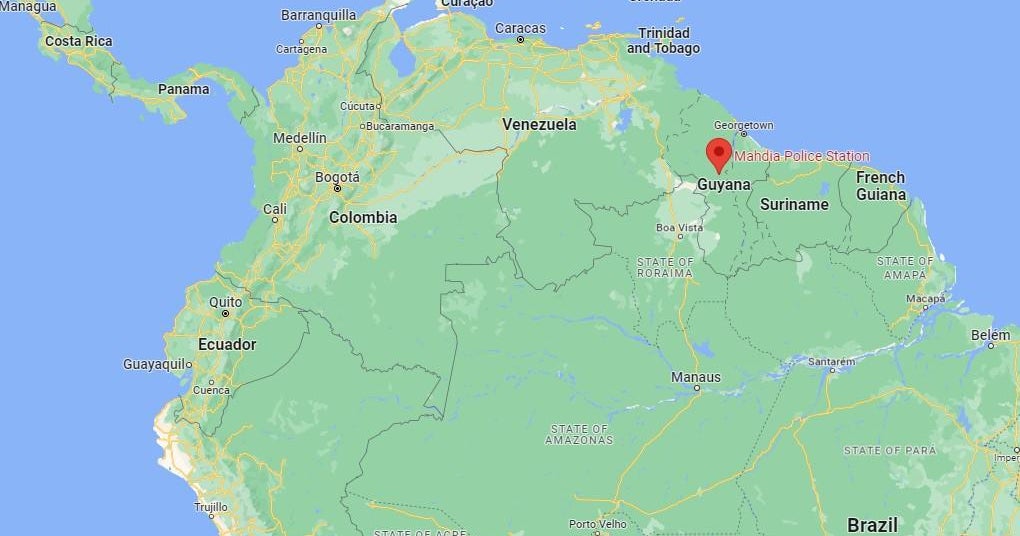 At least 20 people died in a school dormitory fire in Guyana on Sunday, the government said in a statement, calling it a "catastrophe".
"This is a catastrophe.
A fire at Mahdia Secondary School in central Guyana has killed 20 people and injured several others, the government said.
Ali said he had instructed two major hospitals in Georgetown, Guyana's capital, to make arrangements "to ensure that all children in need of care are given the best possible chance of receiving care." .
The Mahdia region, about 194 miles south of Georgetown, has been affected by heavy rains, and civilian and military aircraft have been dispatched.
Opposition lawmaker Natasha Singh Lewis called for an investigation into the cause of the fire.
"We need to understand how this most horrific and deadly incident happened and take all necessary steps to prevent such a tragedy from happening again," she said. rice field.
The small English-speaking country of 800,000 people, once a Dutch-British colony, has the world's largest per capita oil reserves, which it hopes will spur rapid development.
Thank you for reading CBS News.
Create a free account or log in
For even more features.
https://www.cbsnews.com/news/guyana-school-dorm-fire-at-least-20-dead/ At least 20 killed in Guyana school dormitory fire, officials 'this is a catastrophe'