Illinois
1 boy dead, 9 injured in St. Louis shooting, police say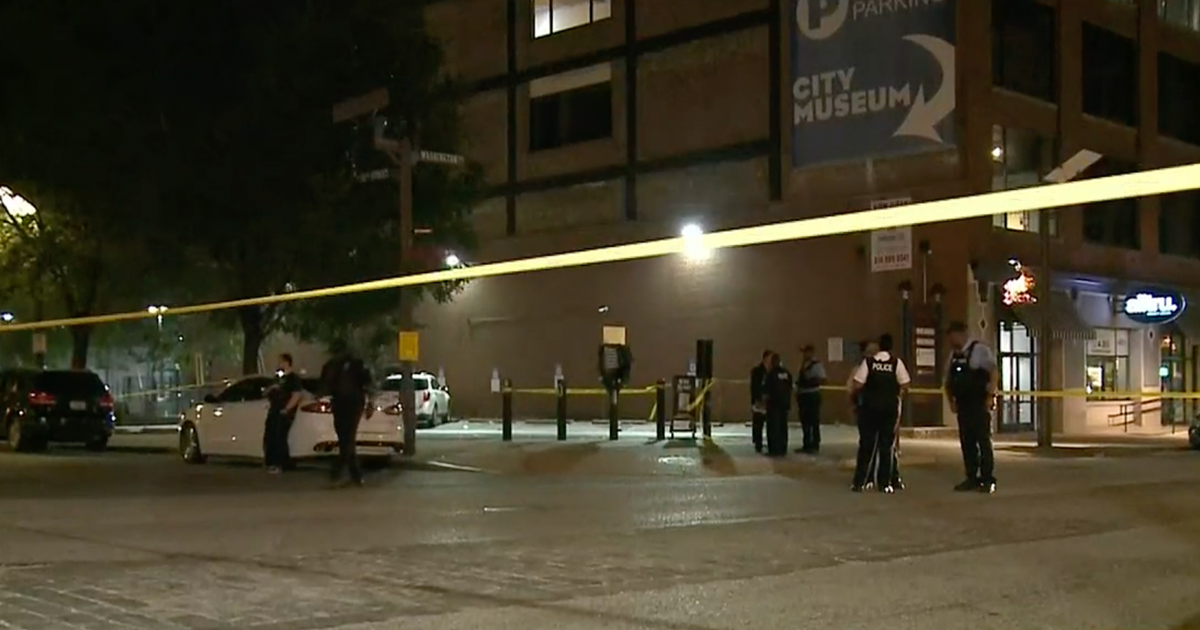 Police are investigating a shooting in St. Louis, Missouri, in the early hours of Sunday that left one person dead and nine injured, officials said. The 10 victims of the attack were all boys between the ages of 15 and 19, according to the St. Louis Metropolitan Police Department.
Louis Police Chief Robert Tracy said at a news conference that the shooting occurred around 1 a.m. Sunday at the intersection of 14th Street and Washington Avenue in downtown St. Louis. Police stationed at the scene initially saw a large number of people fleeing from a building near the intersection. Shortly thereafter, officers received several calls of a shooting on the fifth floor of the building.
A preliminary investigation found that a group of young people were at a party on the fifth floor of a building that would serve as office space when the shooting occurred. When police arrived at the scene, they found 10 youths with apparent gunshot wounds.
A 17-year-old man was confirmed dead, the police chief said, while nine other victims were identified as a 15-year-old teenage man and woman, each of whom had been shot at least once. Ms Tracy said another 17-year-old woman may have been trampled while running down stairs to exit the building during the shooting, sustaining a "severe injury" to her spine. The current status of the injured was not available as of Sunday afternoon.
Police found numerous shell casings at the scene and recovered multiple firearms, including an AR-style rifle and handgun. These were in the possession of persons of interest whom authorities detained in connection with the crime. The suspect is also a juvenile, the police chief said.
Authorities have not disclosed a potential motive for the attack.
Thank you for reading CBS News.
Create a free account or log in
For even more features.
https://www.cbsnews.com/news/mass-shooting-st-louis-party-teenagers-juveniles-police-investigating/ 1 boy dead, 9 injured in St. Louis shooting, police say