Sports
Chicago's Eight Seconds of Stardom and Other Surprises from This Year's NBA Season
This year's NBA season has been full of twists and turns so far and as such, it makes sense to put together a list of some of the biggest surprises to have graced the hardwood. These vary from plays to individual players' turn around, but all of them come together to highlight exactly what it is we love about this amazing game.
Chicago's Critical 8 Seconds
This has been described by some as the best 8 seconds of this NBA season. In the fourth quarter of the team's win over the Dallas Mavericks, the Chicago Bulls came together to perform one of the most electrifying and beautiful plays fans of the sport have ever seen. This may not sound like much against a team such as the Dallas Mavericks, who haven't had the best season and so far on numerous basketball betting sites are coined to win the championship at 40/1. But this play was one that once you see it, you have to play over and over again.
Everything about it is an absolute triumph and it came down to just 5 simple steps:
Alex Caruso's steal and pass
Nikola Vucevic's baseline D
Nikola Vucevic's hockey assist to Lonzo
Lonzo's cross court pass
Zach LaVine's dunk
This play that started and finished in a mere eight seconds truly was a work of art.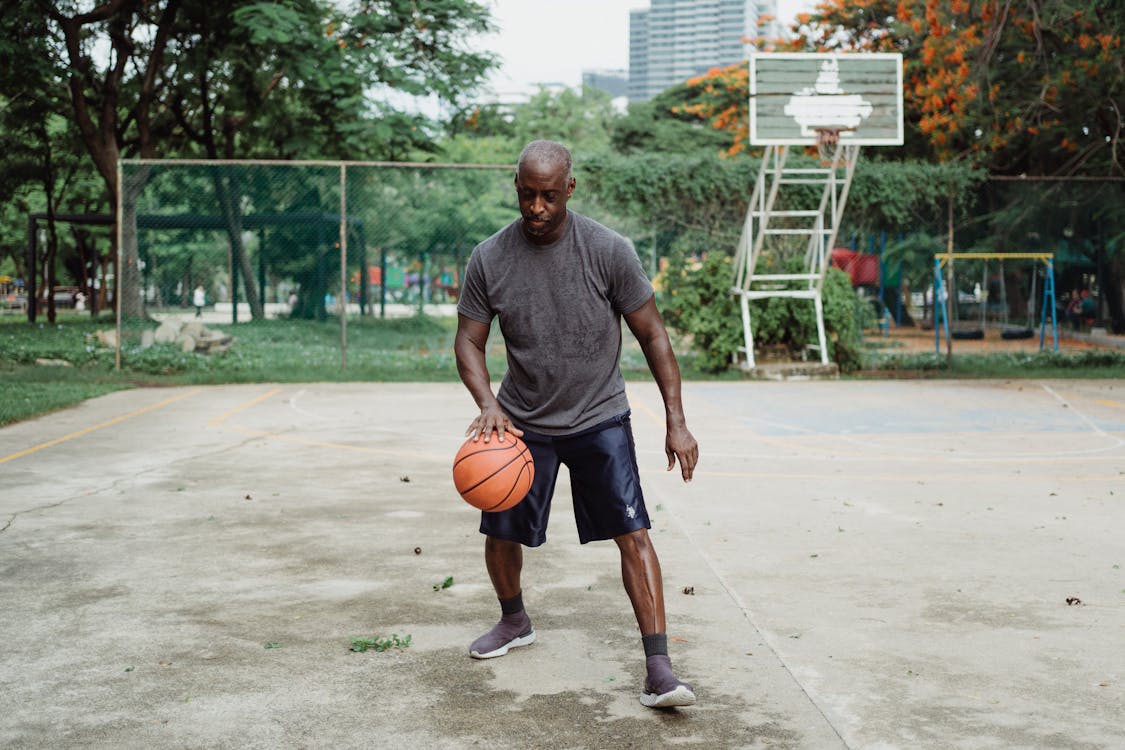 Miles Bridges Star Turn
At the beginning of the season, there weren't many people that believed Miles Bridges would be the most improved player. That being said, his season is proving to be one for the record books. Miles is managing to average 22.7 points, 3.7 assists and 1.7 steals every single game. These are benchmarks that are north of even some of the most acclaimed players in the league. His field-goal percentage of 54.4 is comfortably above the league average and as such, he continues to impress spectators across the entire sport.
The Scrappiness of Cleveland
If someone had told you prior to this season that the Cleveland Cavaliers would end up being 6-4 after 10 games you wouldn't have believed them, but that's exactly what's happened. The Cavaliers first 10 games made up one of the toughest schedules in the NBA. Yet they managed to scoop up some absolute quality victories throughout against the likes of the Charlotte Hornets, Denver Nuggets, Atlanta Hawks, Toronto Raptors, Portland Trail Blazers and Los Angeles Clippers. Currently hovering above 500, the Cavaliers are proving themselves this season and it is foolish to write them off.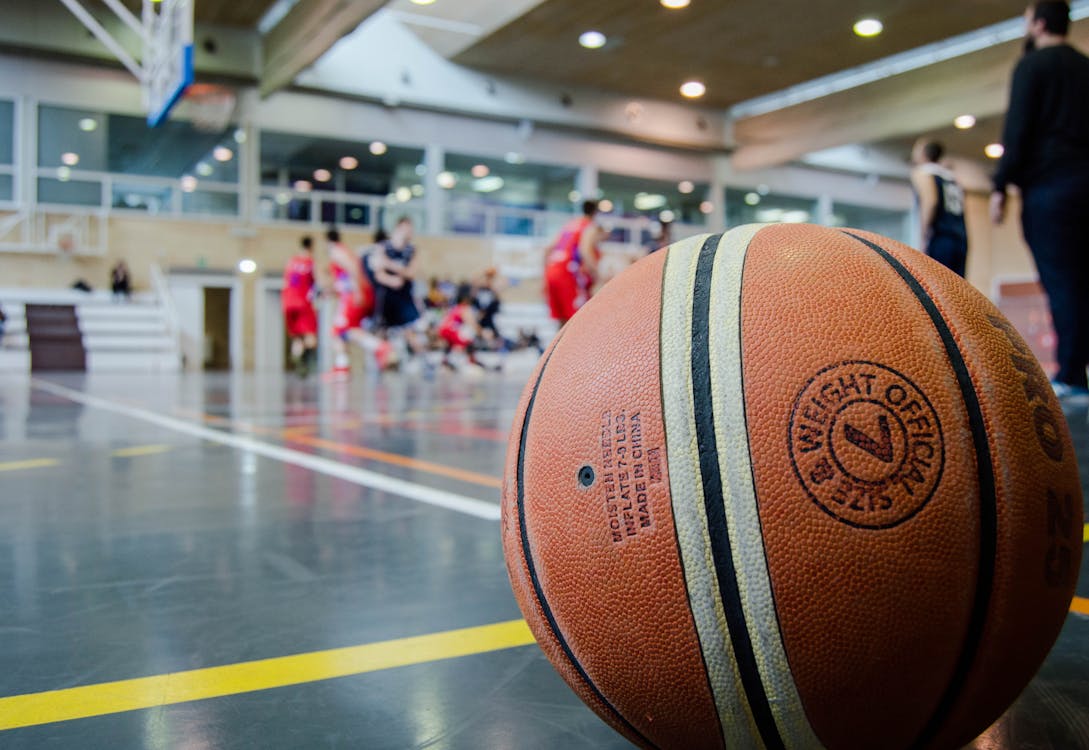 Why This NBA Season is Yet to Disappoint
When we tune into a new season of the NBA, we are looking for top-quality basketball regardless of what form that takes; however, it is even better if it comes to us in an unpredictable and stand-out manner. This season so far, we have been spoiled for as much as the Chicago Bulls delivered one of the most exciting 8 seconds of the game we've ever seen, Miles Bridges has defied all expectations and the Cleveland Cavaliers continue to impress despite their tricky opponents.