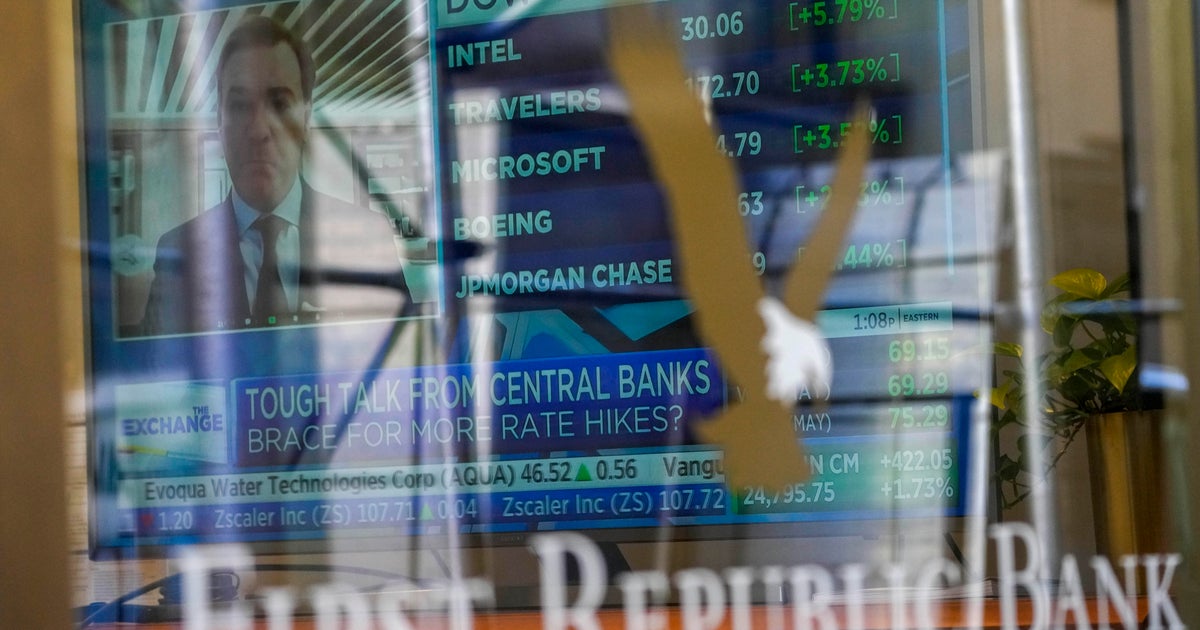 Regulators seized control of First Republic Bank in the early hours of Monday, making it the third financial institution to come under government control this year, and shortly thereafter sold all of First Republic's assets from JPMorgan Chase. The California agency said it had accepted a bid for
The state's Office of Financial Protection and Innovation (DFPI) has announced that it has acquired San Francisco-based First Republic and appointed the Federal Deposit Insurance Corporation (FDIC) as its trustee. According to the DFPI, the FDIC subsequently "bid to take over all deposits, including all uninsured deposits, from JP Morgan Chase Bank, the National Association, Columbus, Ohio, and substantially all assets of the First Republic Bank." accepted."
DFPI said it acted under California law regarding financial institutions "conducting business in a dangerous or unsound manner" and being in a "dangerous or unsound condition" to conduct banking business. rice field.
This move means that First Republic Withdrew over $100 billion .
First Republic follows Silicon Valley Bank and Signature Bank, both of which crashed last month and were bought by the government. As in Silicon Valley, a significant portion of First Republic's deposits were uninsured, facilitating more withdrawals from cautious customers.
In a rare move, 11 of the country's largest financial institutions gave $30 billion to the First Republic With last month's deposits to support troubled banks.
Federal officials at the FDIC, Treasury Department and Federal Reserve held closed-door talks with other banks on Friday in hopes of finding a rescue plan for the First Republic, Reuters report, but civilian rescue did not materialize. Acquisition talks continued throughout the weekend in hopes of closing the deal before the US stock market opens on Monday.
The bank became an FDIC trustee, holding Assets are approximately $233 billion. The company's stock has lost 97% of its value since January, taking more than $21 billion from First Republic's market value.
On Sunday's CBS newscast "Face the Nation," Gary Cohn, the former president of Goldman Sachs and chief economic adviser to former President Donald Trump, is spot on. "Rather than sell part of the bank, the FDIC would rather sell the entire bank. Cohn is now IBM's vice chairman.
https://www.cbsnews.com/news/first-republic-bank-fdic-jpmorgan-chase-control/ First Republic Bank seized by regulators, then sold to JPMorgan Chase