Health
White House: 70% of Americans over 30 Get COVID-19 Shots | Chicago News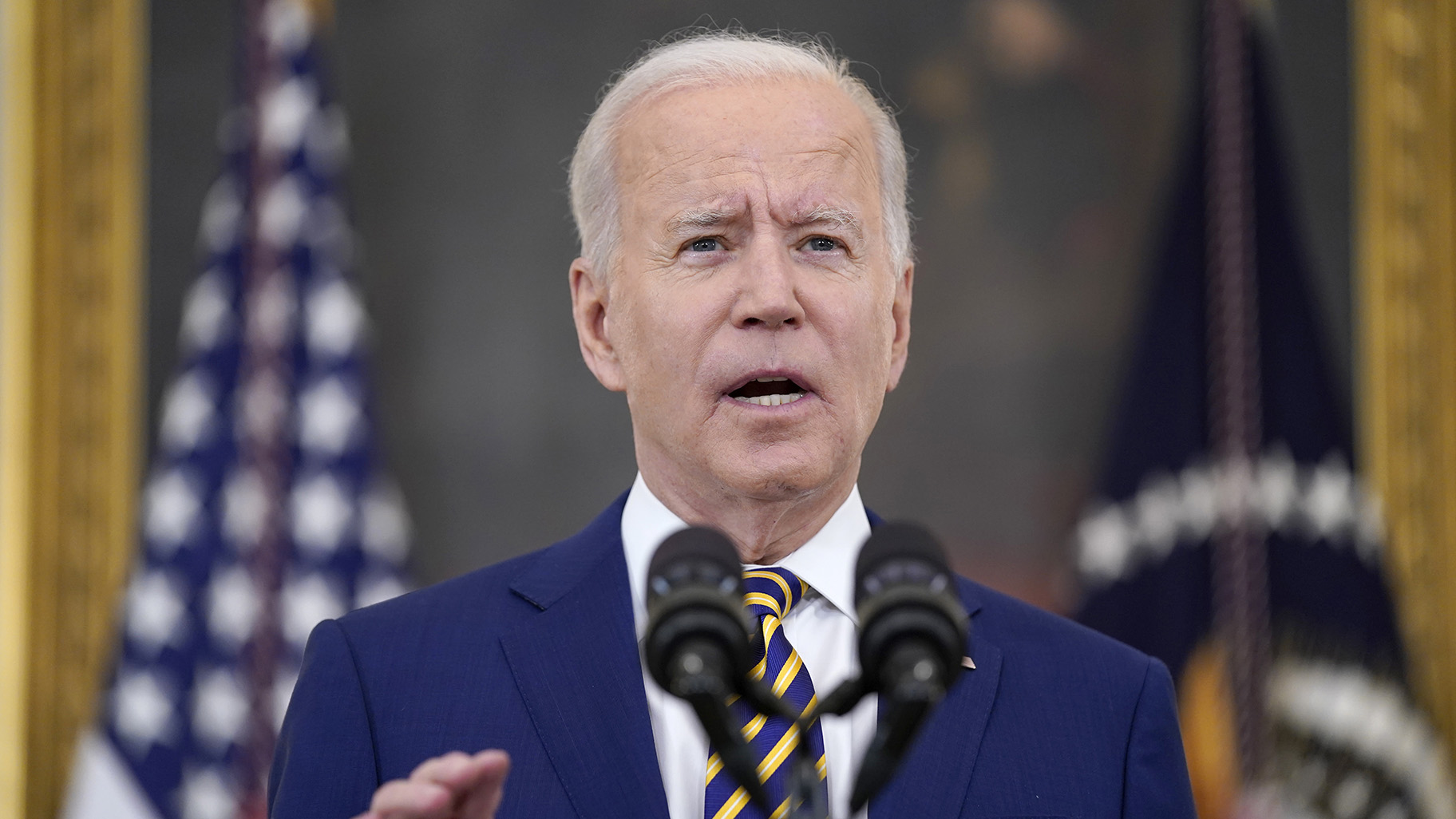 In this June 18, 2021 file photo, President Joe Biden talks about COVID-19 vaccination shots at the White House State Cafeteria in Washington. (AP photo / Evan Vucci)

Washington (AP) — More than 70% of Americans over the age of 30 received at least one COVID-19 vaccine, the White House said. By Independence Day, he was shot by the same percentage of all American adults, even though President Joe Biden had not reached his goal.
The Biden administration released new data on Tuesday, showing that it expects to reach 70% of Americans over the age of 27 in at least one shot by the holiday of July 4. White House officials are now doubling the focus on vaccination of young Americans aged 18-26, who have proven unlikely to be vaccinated when vaccines are available. Said that.
The White House even predicts that achieving Biden's vaccination goals is due to the overwhelming majority of the country's most vulnerable people being fully vaccinated and having the lowest cases and mortality rates ever since. The early days of the pandemic said it was less important than the pace of resumption of the country beyond.
Still, despite the availability of shots, the national rate of new vaccinations has plummeted in the past month, with an average of less than 300,000 Americans per day for the first time. I am inoculated.
According to data from the US Centers for Disease Control and Prevention, Americans at the highest risk of complications from COVID-19 are overwhelmingly vaccinated, but only 53% between the ages of 25 and 39 receive a single vaccination. I have received it. Of those 18-24, that's 47%.
"A digging into the data shows that there is a big gap between individuals aged 25 and over and individuals aged 18 to 25," said White House spokesman Jen Psaki. "That means it's an area we need to continue working on."
---
White House: 70% of Americans over 30 Get COVID-19 Shots | Chicago News
Source link White House: 70% of Americans over 30 Get COVID-19 Shots | Chicago News