Business
Wakigan man killed a girl and was charged in connection with an injured accident 2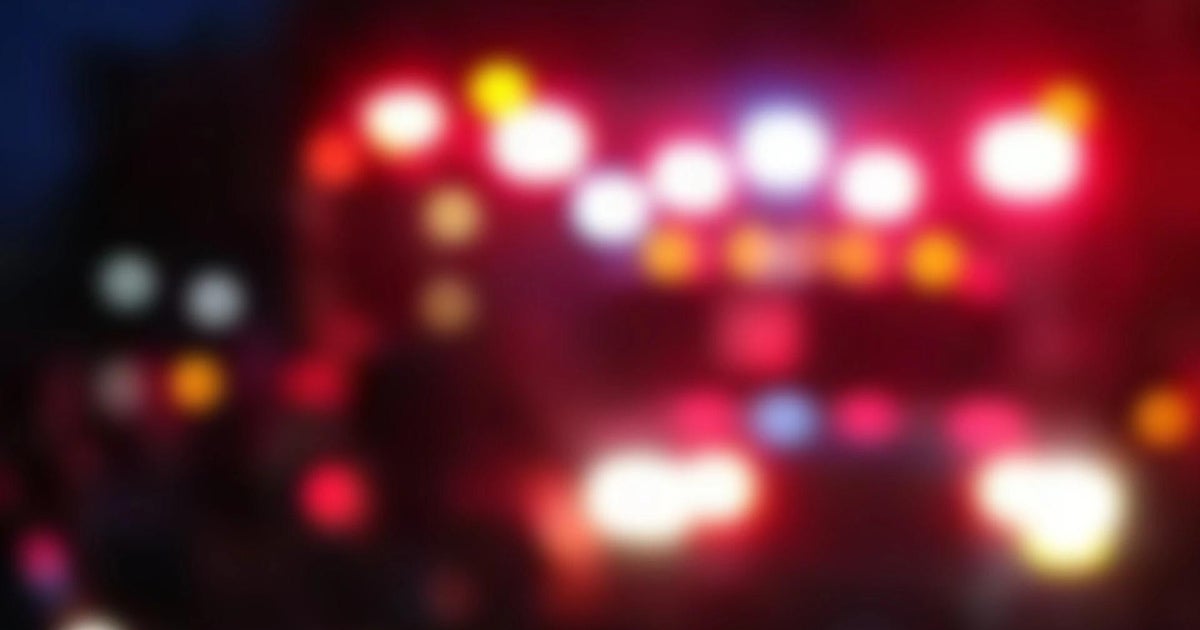 Chicago (CBS) – A Wakigan man was charged in connection with a fatal car accident that killed one and injured two on Sunday.
According to a Walkie Gun police news release, vehicle suspect Jonathan Castaneda Lopez, 31, was charged with leaving the scene of a fatal accident and not having a valid driver's license.
Wakigan police responded to reports of car accidents in the Crescent and Garrick Avenue areas around 9:30 pm on Sunday. Officers discovered that the collision involved three pedestrians. Due to the severity of the crash, the Wakigan Police Department's Major Crash Unit (MCU) was called in to respond.
MCU investigators believe that the 2011 White Dodge Challenger traveled east on Crescent Avenue, approaching Garrick Avenue and attacking three pedestrians biking south of Crescent.
According to police, Dodge fled the scene after the crash.
Police added that the three pedestrians were identified as members of the family, a man in his forties, and both 14 boys and girls. All three are residents of Wakigan.
The man and boy were taken to a local hospital with moderate injuries. Both were treated and released.
The girl was also taken to a local hospital and died of an injury. The Lake County Coroners Office was scheduled to perform an autopsy on Monday.
While investigating the clash, police found Dodge parked in block 2400 on Dakota Road. Police took the car as evidence and the suspected driver, Castaneda Lopez, was arrested.
He was taken to the bond court and returned to Lake County Prison detention center with a $ 1 million bond.
Castaneda-Lopez will appear in court on August 8.
Wakigan man killed a girl and was charged in connection with an injured accident 2
Source link Wakigan man killed a girl and was charged in connection with an injured accident 2