Illinois
Volunteers Needing Food for Hungry Children | Top Story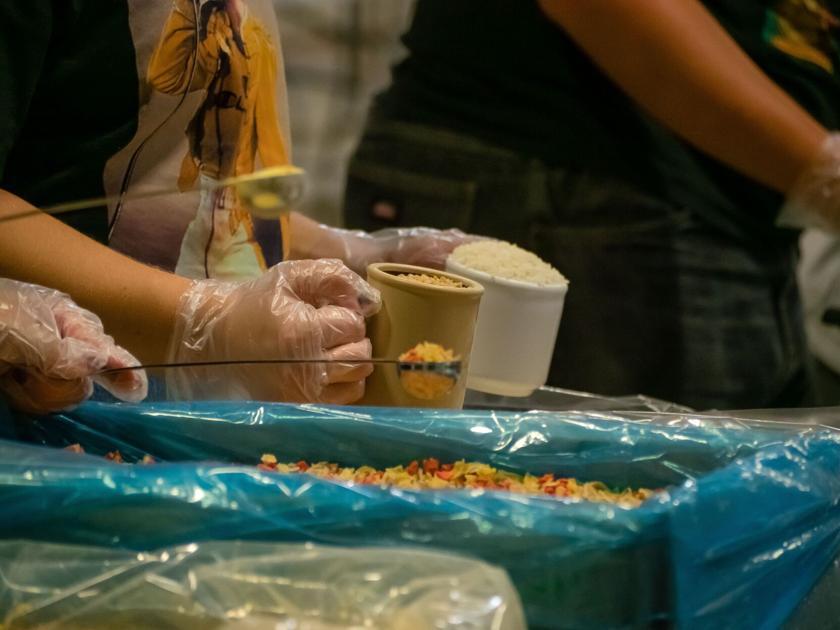 Decatur, Illinois (WAND) – Since 2011, Decatur volunteers have prepared nearly two million meals for hungry children around the world as part of the Feed My Starving Children program. This week, they want to pack another 100,000 meals.
An estimated 500 volunteers are needed and anyone who wants to help can register give.fmsc.org/decatur (Click the volunteer button) One of the seven shifts on Thursday, Friday, or Saturday. Meal packing is done at Decatur's St. John's Lutheran Church.
Meals are for children. Most people have little or no food to eat. Meal packets are made up of rice, soy protein processed by ADM, vegetables, minerals and vitamins.
Andrea Gerhard of St. Paul said: "Knowing that your hand is the last person to touch this meal and may be the next person to touch it is all about knowing the difference it makes in your child's life.
Decatur's efforts are supported by donations from ADM Cares, individuals and sponsors.
Volunteers Needing Food for Hungry Children | Top Story
Source link Volunteers Needing Food for Hungry Children | Top Story