Health
UIC Lab to track COVID-19 trends and hotspots by testing wastewater | Chicago News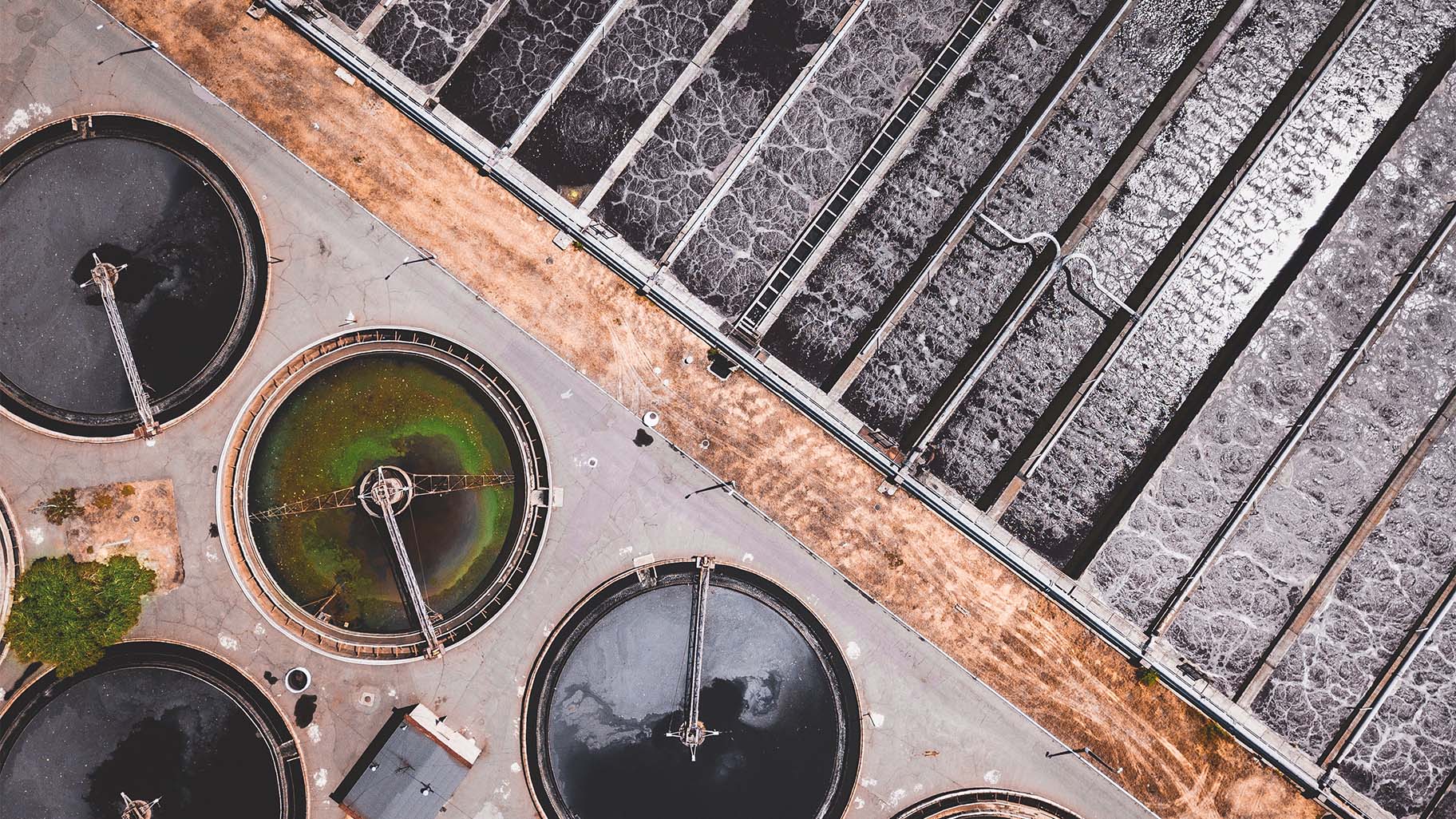 During the pandemic, many people are closely watching the COVID-19 numbers, especially how many positive tests are returned each day.
But less fun nasal swabs are not the only way to track coronavirus in the community. Over the past year, the University of Illinois Chicago Institute and its partners have tracked the virus that causes the coronavirus in wastewater and shared data with local public health agencies.
"They will tell us where to implement mitigation strategies based on the patterns we see or where we think we should sample," he said. Rachel Poletsky, Associate Professor of Biological Sciences at UIC.. The data show where hotspots are occurring when infections are increasing or decreasing, allowing public health authorities to respond quickly.
Water samples come from around Chicago, including sewers, collective living environments, O'Hare Airport, and several metropolitan water reclamation district facilities. MWRD, the waste and stormwater management agency in Cook County, was an early partner in providing water samples to UIC.
"COVID-19 can be detected in human excrement a few days before symptoms," said the MWRD Commissioner. Kimberly du Buclet.. "When we are treating wastewater, being able to identify the pocket where the virus is forming can help end this pandemic."
This is a complicated process. Poretsky describes wastewater as "a very complex matrix, and SARS-CoV-2 is just one small of this large amount of miscellaneous things." However, testing wastewater has the advantage of picking up infections without people knowing that they are ill or untested.
"Each (method) has its own limitations, but it helps us to come together to provide a complete story," says Polletsky.
This effort dates back to May 2020, when Polletsky and her colleagues began forming a team. Supply chain delays made it difficult to get all the equipment you needed, and it took time to develop the exact method, but it wasn't the only thing.
"In fact, people were doing this all over the country and all over the world at the same time. There is a Slack group of thousands of people from all over the world … sharing method development and troubleshooting."
When the lab went live, regular tests began in earnest about a year ago, and water samples were provided twice a week. The lab is UIC-based and works with MWRD, Argonne National Laboratory, the Discovery Partners Institute within the University of Illinois system, and the Chicago and Illinois Public Health Service. Currently, most water quality tests focus on the Chicago area, but labs have been set up to track state-wide samples, covering at least one site from each of 102 counties in Illinois by the New Year. intend to do something.
Once COVID-19 is no longer a threat, you can use the water quality testing process to look for everything from viruses such as influenza to bacteria such as Salmonella. The lab has also begun a pilot program at MWRD to test opioid metabolites.
"People … don't flush prescription drugs into the toilet because they can't be filtered and cleaned … if they find it in our wastewater, it's certainly ours There is a possibility of returning to a freshwater supply, "said Dubuquelet, who emphasized MWRD and would like to continue to work with other institutions and laboratories such as UIC on public health issues.
"The idea of ​​putting this infrastructure in place and investing in all this research right now is that you're ready if you want to look for something in the future," says Poletsky.
---
UIC Lab to track COVID-19 trends and hotspots by testing wastewater | Chicago News
Source link UIC Lab to track COVID-19 trends and hotspots by testing wastewater | Chicago News