Sports
Type: 3rd Generation Meisses Team for El Paso-Gridley Basketball | Sports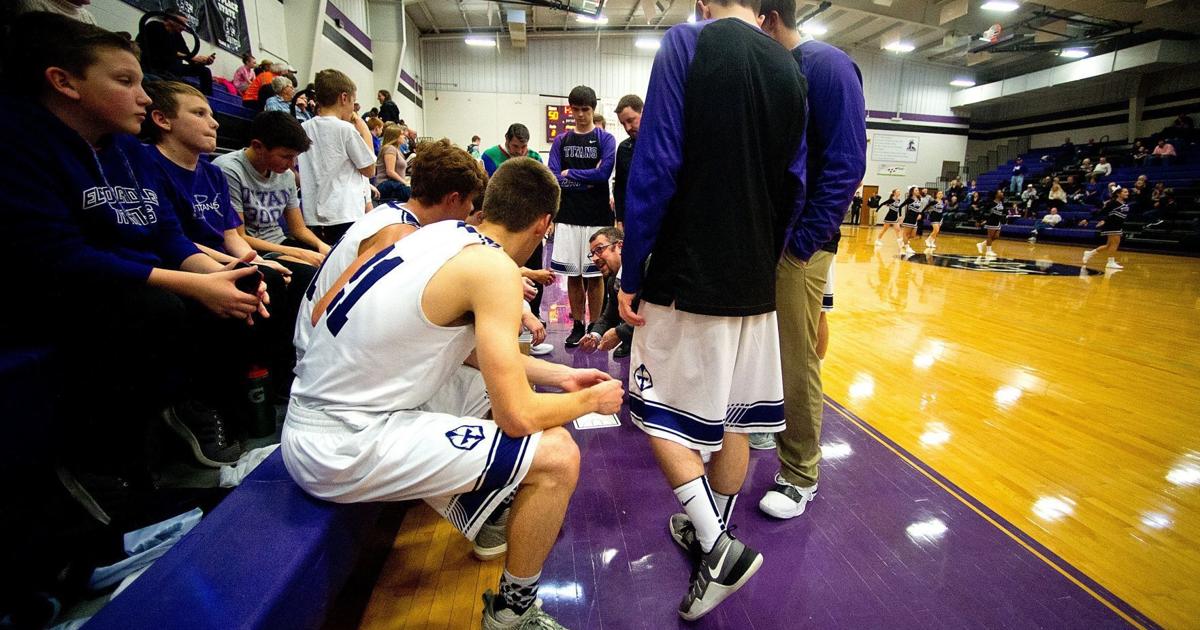 Was it 27 years ago? Really? The calendar claims it is true. But 27 years?
"It seems impossible," said Tim Mais. "But it's been a long time."
In 1994, Tim Mais was in the midst of 36 years of operation as head basketball coach at Eureka High School. His son, Nathaniel, was a senior guard when the Hornets advanced to a Class A state championship game and lost to Pinkneyville 67-65.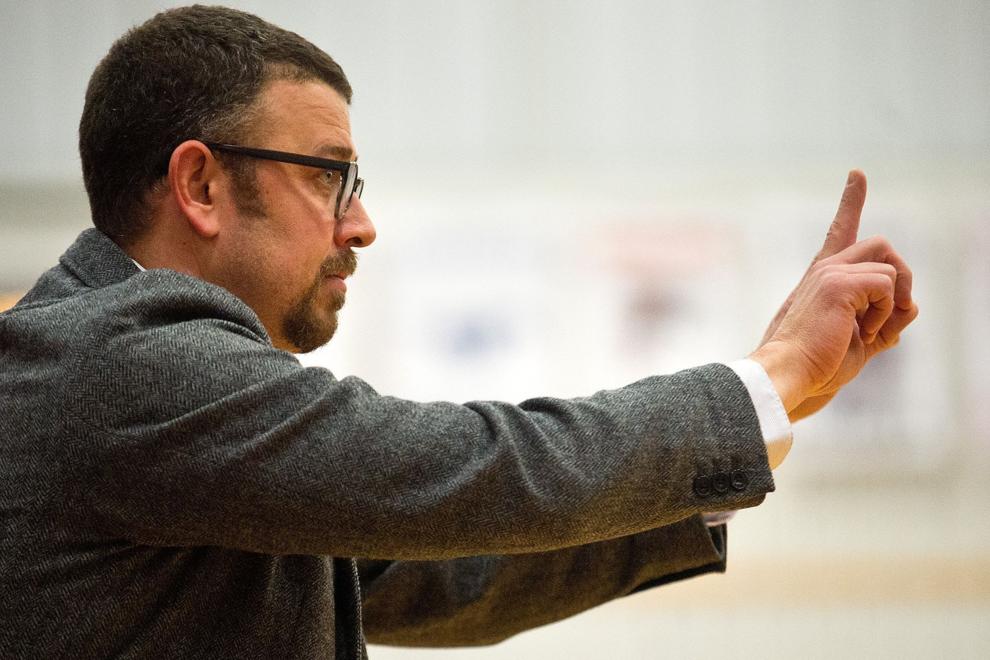 A memorable season? You bet
Father and son are back on the same team — Nathaniel as head coach and Tim as volunteer assistant for El Pasogridley. In recent years, after coaching each other, such as Nathaniel of Lexington and EPG, Tim of Eureka, they can develop strategies together.
In addition, there is Mais in uniform. A 6'3 freshman guard, Micah Meiss is a regular national team for his father and grandfather.
"It's good because Grandpa can say things in another way that he (Mika) reacts more sensitively," said Nathaniel Mais. "I know that because I'm a player. Mika isn't like me, but I was nervous about understanding the difference between a dad and a coach. Grandpa is like a little bridge."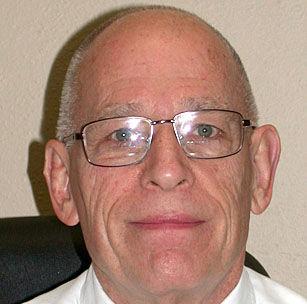 Tim Mais, who was inducted into the Illinois Basketball Coach Hall of Fame, retired from Eureka in April with a career record of 658-486. He helped when the EPG started training in the summer.
The coach was still in his mind, mainly because of his desire to participate in the activities of his grandchildren, while he had the head coach in the rear-view mirror.
"He still felt like he could contribute. He didn't think he was all tapped out," Nathaniel said. "So I was happy to have him on board.
"I'm thinking about the state of my life … he went from dad to my coach and returned to some kind of dad / mentor, and now he's on my bench as my assistant. It's It's a pretty span, but it's pretty special to have him. "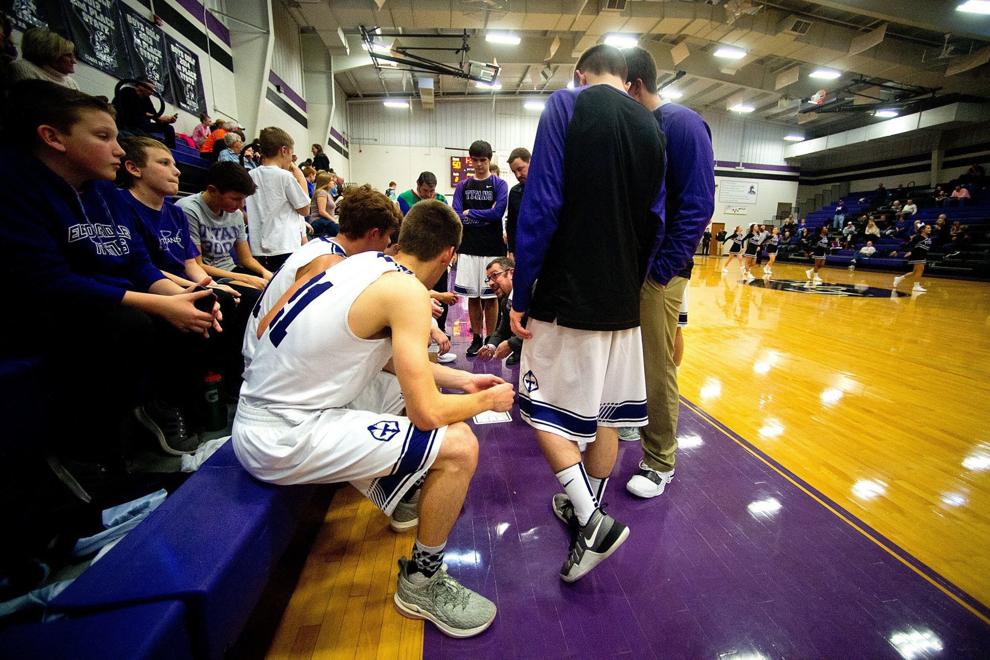 The EPG set a 2-0 record against Roanoke-Benson on Saturday night. All Mais could smile about it, including Tim's wife Susan, Nathaniel's mother, and Mika's grandmother.
She has participated in most basketball games and, of course, has played a role in ensuring that the three generations are doing the right thing.
One of her priorities was finding the right wardrobe for her husband. After years of spending years in Eureka's greens and whites, he needed to update the colors of El Paso-Gridley.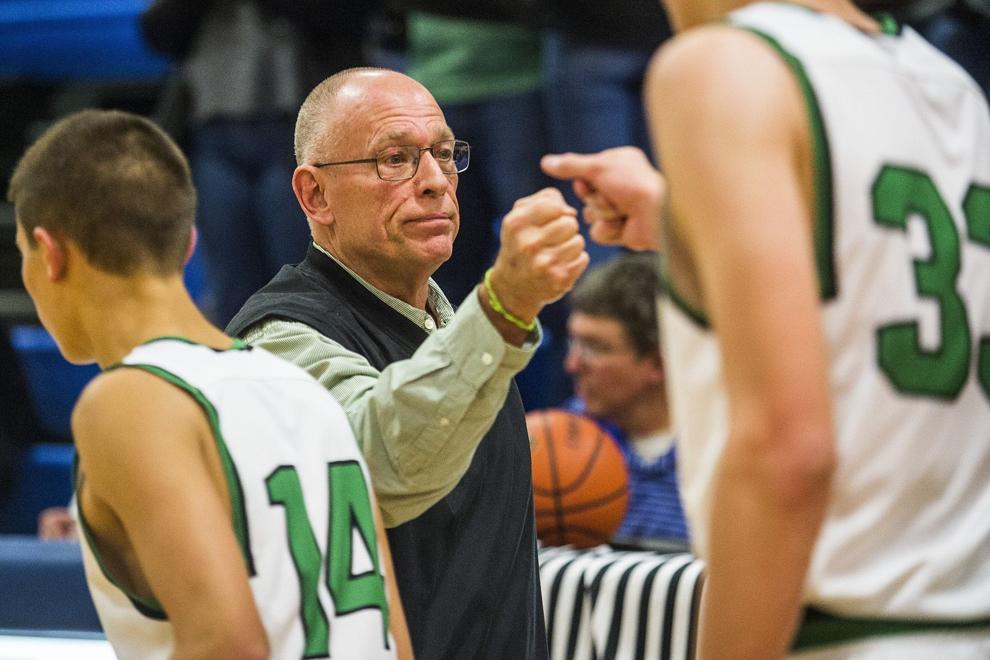 "He didn't have much purple and black, so Mom had to get some things for him," Nathaniel said. "We tried to keep him tied up in a few things, so he tried not to repeat the same shirt I gave him years ago."
"I was a little purple, but not so many," Tim confirmed. "Susan is trying to expand my wardrobe."
The new role fits nicely in every respect. Tim Mais welcomed him as an assistant coach for the first time in over 40 years. He is freed from the additional responsibility of being a head coach.
Some of them need to plan their practices.
"I used to struggle with perfect practice and tried to get two hours at every drilling and every timing," he said. "Now I just stop practicing and come back the next day. He (Nathaniel) gives me a practice plan. I see what I should do and do it."
There is also: Tim Meiss didn't want to participate in the EPG salary. As a volunteer, he can do so if he needs to miss the practice to participate in one of the other grandchildren's activities.
"I just say,'I can't practice,'" he said. So this is like a volunteer. "
That's fine for Nathaniel Mais, who, like his father, didn't enjoy their direct fight as an opposition coach. Conflicts were awkward whenever we talked about basketball, not just on the night of the match.
"It's good to be free to talk to each other about the team," Nathaniel said. "This is very different from what has been done over the years. You were always a little wary. We are both competitive so we didn't share everything. It's different now, so it's fun. "
Tim Mais called it "great" and added, "I'm looking forward to the rest of the season and enjoying every opportunity."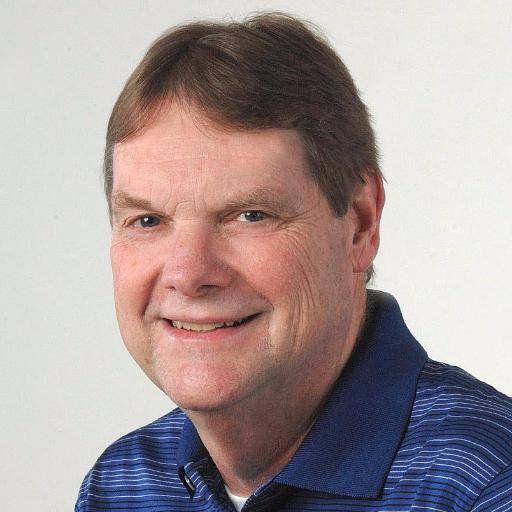 Randy Kindred is a columnist and retired sports editor for The Pantagraph. Follow Randy Kindred on Twitter: pg_kindred
Type: 3rd Generation Meisses Team for El Paso-Gridley Basketball | Sports
Source link Type: 3rd Generation Meisses Team for El Paso-Gridley Basketball | Sports