Illinois
Two emergency winter shelters open in downtown Champaign | Top Story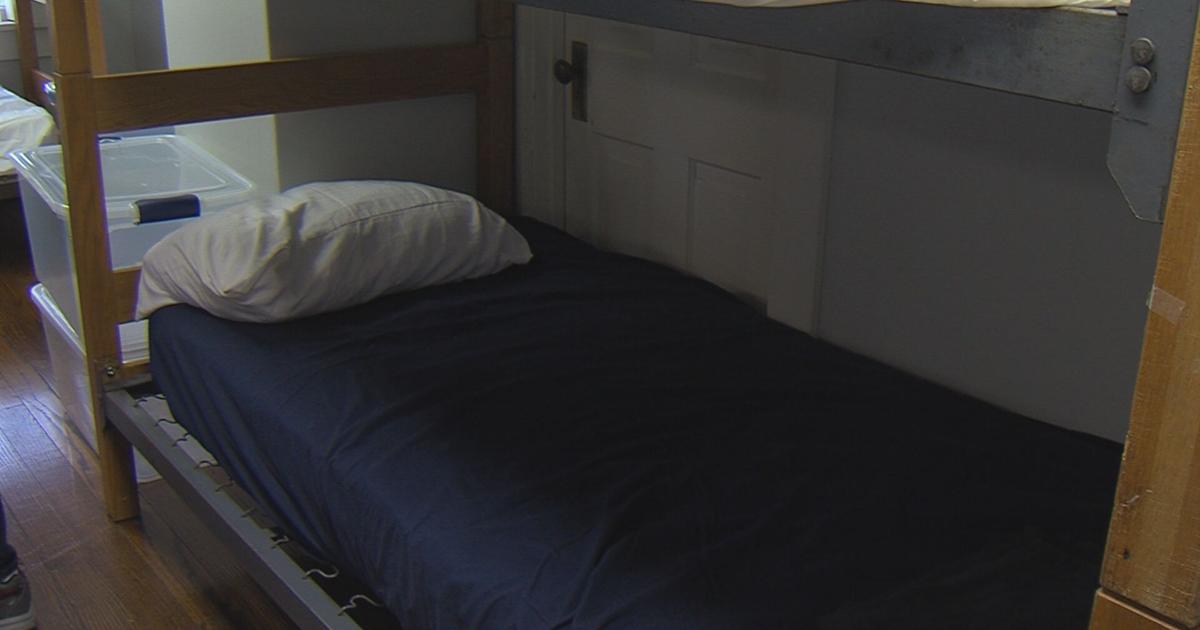 Champaign, Illinois (Wand)-An emergency winter shelter has been opened in downtown Champaign.
CU at Home opened two low-barrier emergency winter shelters in downtown Champaign on Monday. The shelter is expected to remain open until April 15, 2022.
The organization, Champaign City, Urbana City, Cunningham Township, Champaign County Commission, and Champaign County Regional Planning Commission helped open and operate new shelters. CU at Home said each entity provided funding to offset the cost of operating the shelter. In addition to providing funding, the organization oversees day-to-day operations.
Rob Dalhaus III, Community Development and Outreach Director at CU at Home, said: "The support for this project was encouraging."
The first Presbyterian Church and the new Contract Fellowship provided the necessary intervals for shelters. The plan is to accommodate up to 25 men and 10 females on any night.
CU at Home said the new facility will operate on a "wet shelter" model, allowing anyone looking for a shelter to stay while under the influence of matter. However, it is prohibited to bring alcohol or drugs on the premises.
CU's existing shelter at the home's Washington Street facility can accommodate up to 48 men and 14 women that do not contain drugs or alcohol.
"Low barrier emergency winter shelter [L.E.B.W.S.] Opening just in time for the coldest winter months, we serve the most vulnerable people in the community, "said CU of Home Executive Director Melissa Courtwright. "CUatHome continues to be honored to partner with local organizations, churches and community partners to accomplish this mission."
Two emergency winter shelters open in downtown Champaign | Top Story
Source link Two emergency winter shelters open in downtown Champaign | Top Story