Entertainment
State Budget Revision Promotes Funding for Auckland Community Responders – NBC Bay Area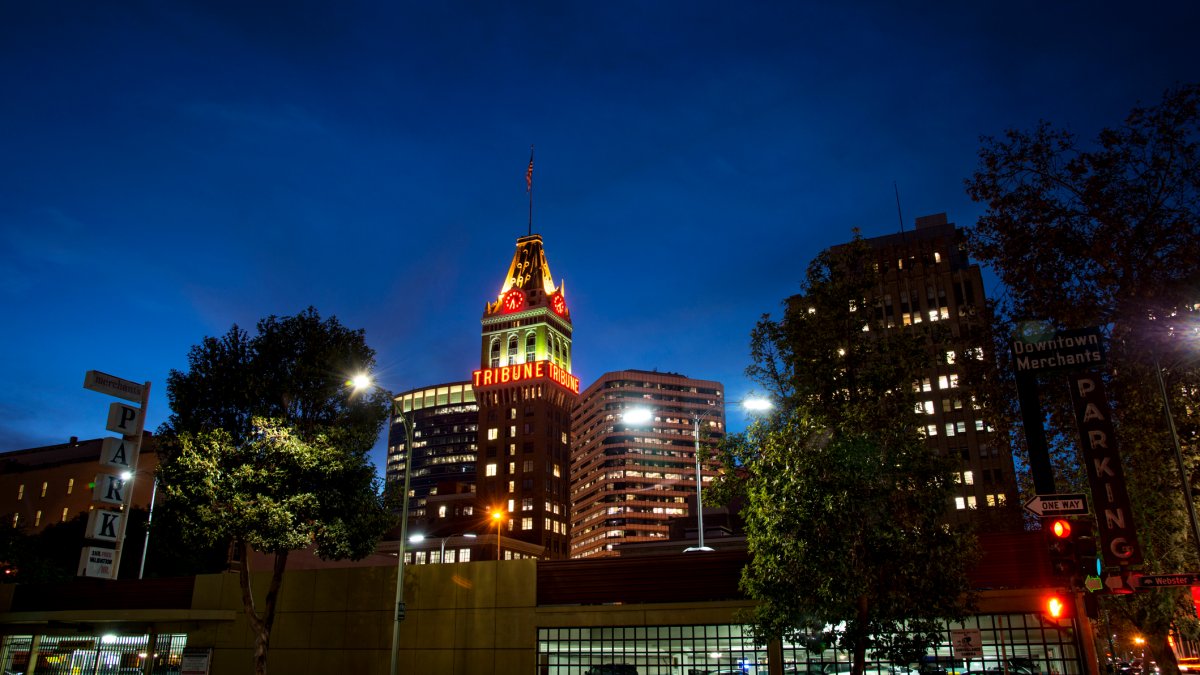 The state budget revision will give Auckland's new community responder program a $ 10 million boost. This is a non-police approach to community calls for cases that are neither violent nor felony.
The budget revision came from State Senator Nancy Skinner (D-Berkeley) and was announced Saturday in a news release issued by the office of Auckland City Council Chairman Nikki Fortunato.
The program, Auckland's Mobile Assistance Community Responder, already has $ 6.5 million in city funding, Fortunato said Congress was redirected by police last week. The state boost relies on a budget signed by the Governor after approval by the state legislature, which will vote for the budget this week.
Auckland Deputy Mayors Fortunato and Rebecca Kaplan thanked Skinner for their efforts. "Oakland understands the urgent need to improve access to mental health services for nonviolent, critical calls, rather than criminalizing members of already vulnerable communities." Kaplan said.
According to Kaplan, this will begin as an internal program within the Oakland Fire Department, preferably with the participation of unused staff from the city's most affected communities, initially focusing on East Oakland.
State Budget Revision Promotes Funding for Auckland Community Responders – NBC Bay Area
Source link State Budget Revision Promotes Funding for Auckland Community Responders – NBC Bay Area