Illinois
Police: Two Champaign women were shot dead while driving an I-94 in Chicago | Top Story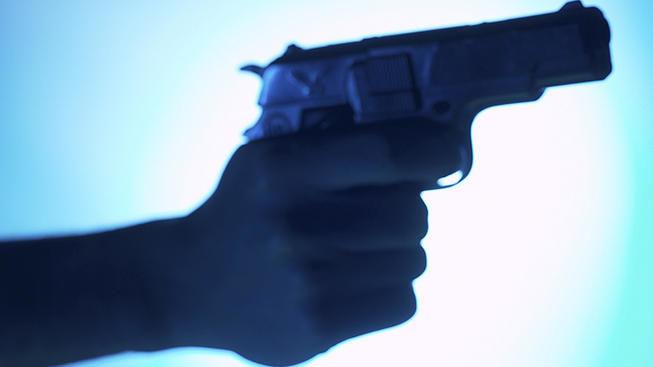 Chicago (Wand)-Illinois State Police are investigating a shooting of two Champaign women shot dead on Chicago's Interstate 94.
ISP officials received information from the Chicago Police Department that the shooting occurred between 120th and 108th Avenues at 2:15 am on Sunday.
Police said they advised victims to get off the interstate highway near 75th Avenue and State Street.
Upon arrival, police officers learned that both the 32-year-old driver and the 32-year-old passenger had suffered life-threatening injuries from the shooting. Both women were taken to a local hospital.
Police said the shot was from an unknown vehicle. All northbound lanes were closed for several hours.
Anyone who witnessed If you have shooting or knowledge of shooting, you will be asked to contact your ISP at 847-294-4400. The caller can remain anonymous.
Police: Two Champaign women were shot dead while driving an I-94 in Chicago | Top Story
Source link Police: Two Champaign women were shot dead while driving an I-94 in Chicago | Top Story