Business
LaLiga Expands Microsoft Technology and Innovation Partnership | News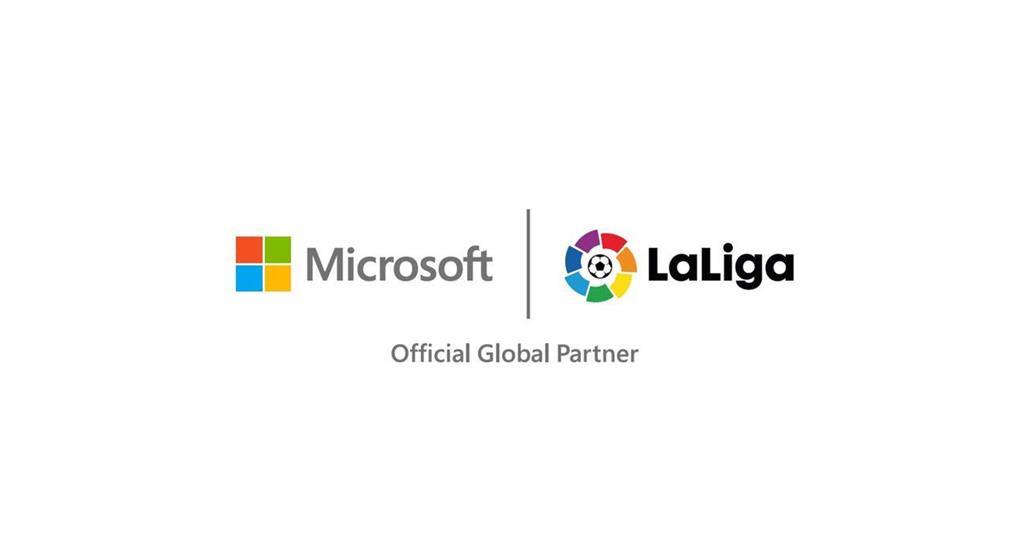 LaLiga has expanded its official technology and innovation partnership with Microsoft.
Focusing on efforts to transform the sports experience, the pair will help develop technology solutions for the media and entertainment industry through LaLiga Tech, LaLiga's technology product.
LaLiga reinvents an interactive audiovisual experience and format utilizing Microsoft Azure, including AI and machine learning for LaLiga SportsTV's free OTT video streaming platform and Mediacoach (match statistics and visualization) platform.
In addition, LaLiga packages all existing technology into commercial services for the sports industry, from match day statistics and analysis to next-generation OTT streaming services, state-of-the-art content protection services and venue access management systems. Through LaLigaTech.
The Microsoft Power BI dashboard also provides data visualization of TV audiences, fan360, social media, brand liking and engagement, and country-by-country web and app performance.
Javier Tebas, President of LaLiga, said: "Technology is at the heart of the fan experience and we are moving into a new era where data insights enhance the next phase of global growth."
Microsoft Corp. Jean-Philippe Courtois, EVP and President of Global Sales, Marketing and Operations at EVP, said: A new business model to bring to market using Microsoft cloud and AI capabilities. "
LaLiga Expands Microsoft Technology and Innovation Partnership | News
Source link LaLiga Expands Microsoft Technology and Innovation Partnership | News