Sports
Junior Reporter:'Shake It Off, Ilini' | Football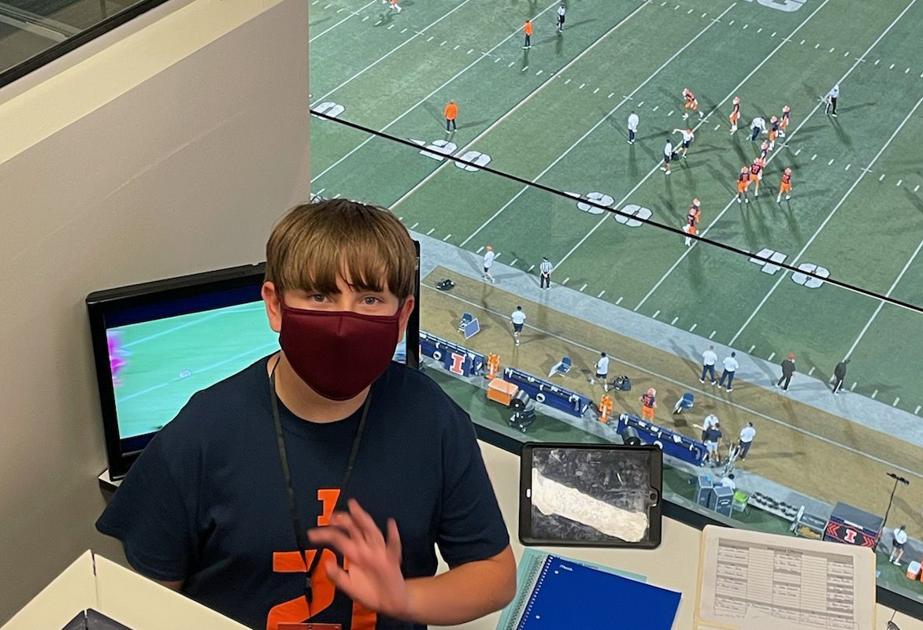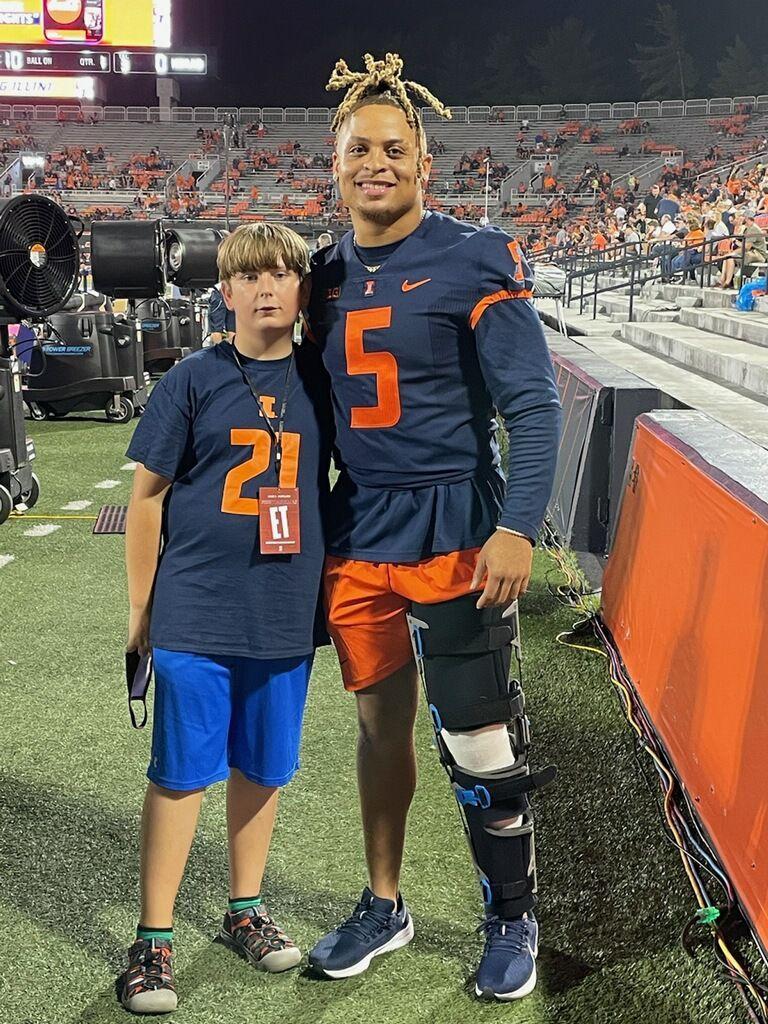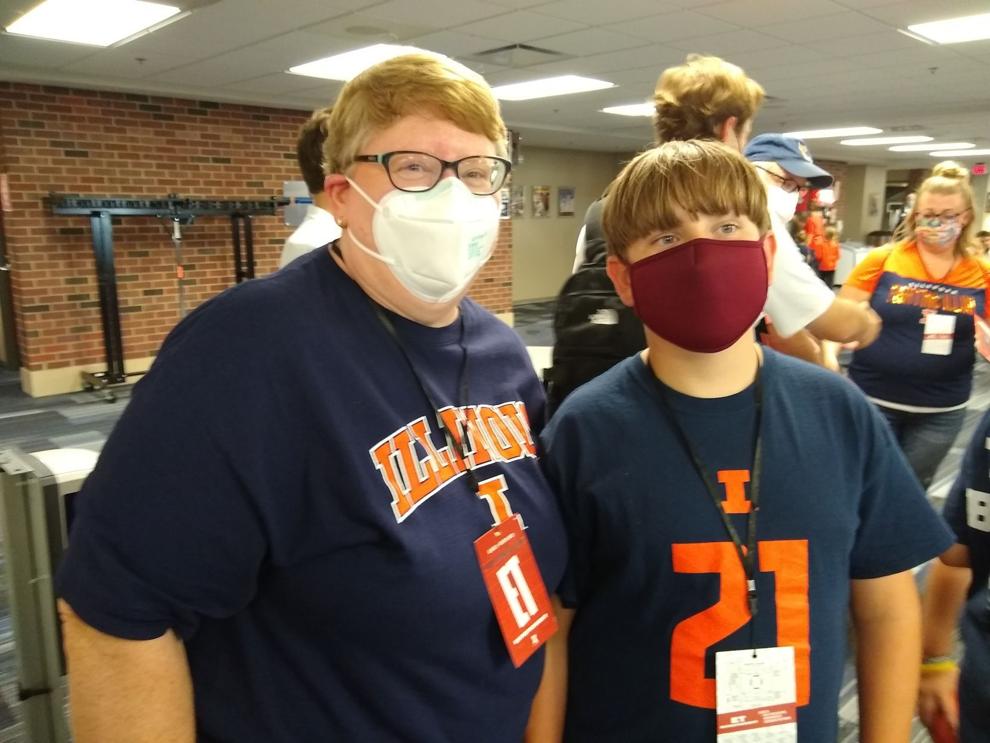 News-Gazette has placed a junior reporter in each Illinois football home game in 2021.
On Friday, Garrett Cook was calling for Irini's match against Maryland. The 7th grade of Jefferson Middle School in Champaign enjoyed the atmosphere, if not the result. His report:
The tour was great.
I was able to see some of the radio announcers at the booth and overlook the field.
Just before the game, I went to the field and saw the player run out of tunnels — but warned, it's so noisy! If you go to a home game with News-Gazette Junior Reporter, you'll be a little overwhelmed during the tour, but it's great.
The game started and Terrapins stopped our field goal attempt. Then they got their own. Then I scored a field goal.
Half-time was 3-3 and I needed more points.
In a drive shortly after half-time, Terrapins won a touchdown, 10-3 Terrapins. They were trying to get another touchdown, but Illinois defense came to the clutch and was forced to fumble. After that, Ilini recorded a miraculous touchdown and made three defenders miss. Then they fumbled and Irini intended to score again, but Brandon Peters threw a passcut. The stadium was raging from cheers to sudden shocks.
This next touchdown in the fourth quarter was great. Illino's running back ran to a line of about 30 yards and failed, but Illino's wide receiver Casey Washington scooped it up and ran for a touchdown, 17-10 Illinois. Then Maryland's big bag was forced to punt down at 7 in 11 minutes to get them fourth.
Irini had a good drive but couldn't convert.
Terrapins then tied the game, leaving 2:14. I thought Illinois could decide on a winning touchdown, but … Terrapins dismissed Illinois, returned the ball to a good field position with 47 seconds remaining, and got a chance of a field goal with a good completion, Game 20- I won 17 times.
Sadly, Terrapins won. Ilini, shake it off and win this week!
— Garrett Cook


Junior Reporter:'Shake It Off, Ilini' | Football
Source link Junior Reporter:'Shake It Off, Ilini' | Football