Illinois
Illinois Supreme Court Extends Peasant Eviction Order Until October 3 | Top Story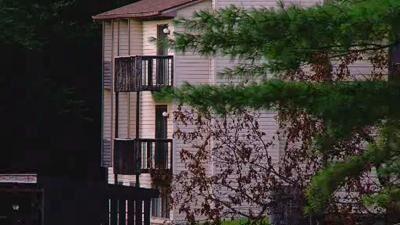 (WAND)-The Illinois Supreme Court will extend the eviction order until October 3.
The court announced on Tuesday a decision to extend the temporary stay of the eviction until October 3, the same date as Governor Pritzker's moratorium expires.
The amendment order MR30370 is available here on the court's website. This extension will allow more rental assistance to be distributed through the state-wide court-based rental assistance program (CBRAP).
CBRAP was initially launched in Illinois on September 15, allowing parties to the proceedings to qualify for up to 12 months of overdue rent and 3 months of future rent to prevent evictions and homelessness.
The Court and the Illinois Judiciary Council have created a court administration of the Illinois Judiciary Council during the COVID-19 Task Force and recommended that these amendments be made.
The Task Force was created to act as a quick response unit to address the ongoing challenges of court activities caused by the pandemic.
Illinois Supreme Court Extends Peasant Eviction Order Until October 3 | Top Story
Source link Illinois Supreme Court Extends Peasant Eviction Order Until October 3 | Top Story