Sports
Good morning, Irination: Recruitment Update | Sports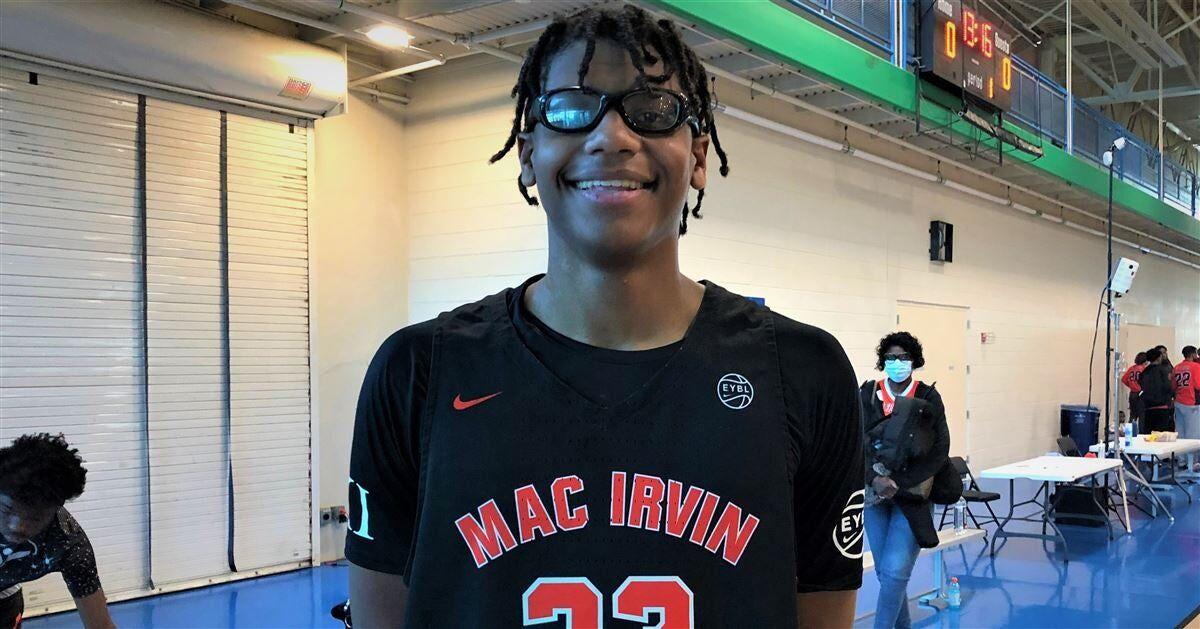 Welcome to "Good morning, Irination". Daily news of college basketball from Scot Ritchie, Irini's beatwriter and Associated Press's top 25 voters. He provides insights every morning on the Blood Underwood team:
There has been a lot of news in the recruiting industry over the last few days. Run down …
— Rivals announced the first ranking of the class in 2024 on Wednesday. At the top of the list of 40 players is Naasir Cunningham, wing of Gill St. Bernard (NJ). Some Ilini targets also made cuts:
3. Bryson Tucker, 6-6, 180, SF, Mount St. Joseph (Md.)
5. Jahki Howard, 6-6, 175, SG, Norcross (Georgia)
10. Johnuel "Boogie" Fland, 6-2, 165, PG, Archbishop Stepinac (NY)
15. RJ Jones, 6-7, 195, PF, Rock School (Florida)
16. Liam McNeely, 6-6, 185, SF, Pope John Paul II (Texas)
18. James Brown, 6-8, 210, C, Centrita
33. Trentin Flowers, 6-8, 190, SG, Huntington Prep (West Virginia)
37. Stephen Solano, 6-11, 235, C, Virginia Beach Catholic (Va.)
— Solano is Illinois' latest offer in class in 2024. Bronx, NY will play the sophomore season at Virginia Beach, Virginia, and will host other offers from Nebraska, Bryant, Virginia Tech, South Carolina, Fordham, and NJIT. And Hampton.
—Brown, along with five-star recruiters in the 2023 class, Matas Buzelis and Kylan Boswell, is one of three Illinois recruitment targets that have unveiled the selection of the US Junior National Team. Their choice (and other selected players) means participating in the USJNT training camp mix and becoming a shot representing Team USA at next year's Nike Hoop Summit, FIBA ​​U17 World Cup, and FIBA ​​Americas U18 Championship. To do.


Good morning, Irination: Recruitment Update | Sports
Source link Good morning, Irination: Recruitment Update | Sports