Illinois
Future Community Blood Donation in Macon County | Local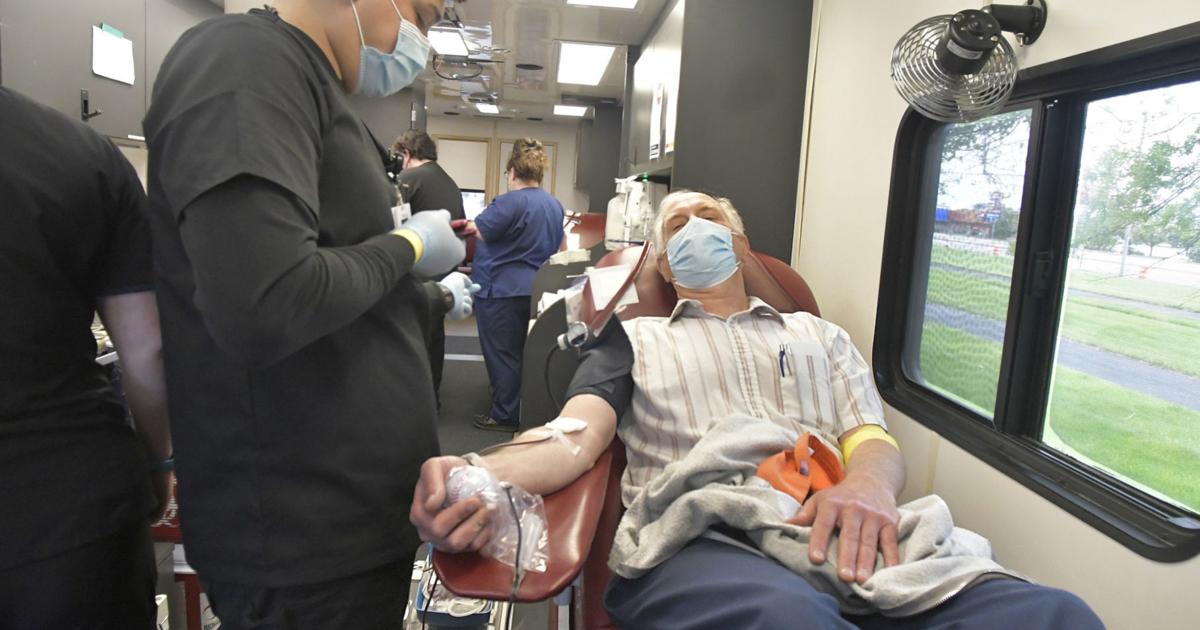 DECATUR — Three opportunities have been announced in Macon County for those interested in blood donation.
St. Patrick's School, 412 Jackson Street, Decatur, Wednesday, May 4th, 2:30 pm to 6:00 pm.
Warrensburg-Latham High School, 425 N. North St., Warrensburg, Friday, May 6th, 9:30 am to 2:00 pm. Blood mobile is on site.
Impactlife Donor Center, 151 Main St., Decatur, Wednesday, May 11th, and Friday, May 13th. This site requires a mask and a reservation.
All donors presented will receive a $ 10 gift card voucher and a tree planted in their name to support tree planting activities.
Donors must be at least 17 years old and weigh over 110 pounds. Photo ID is required.
For more information, call (800) 747-5401 or visit the following website: bloodcenter.org..
From the archive: Decaturing car ads for years
1930 area car advertising

1940 Area Car Advertising

1950 area car advertising

1960 Gregory Ford car ad

1970 area car advertisement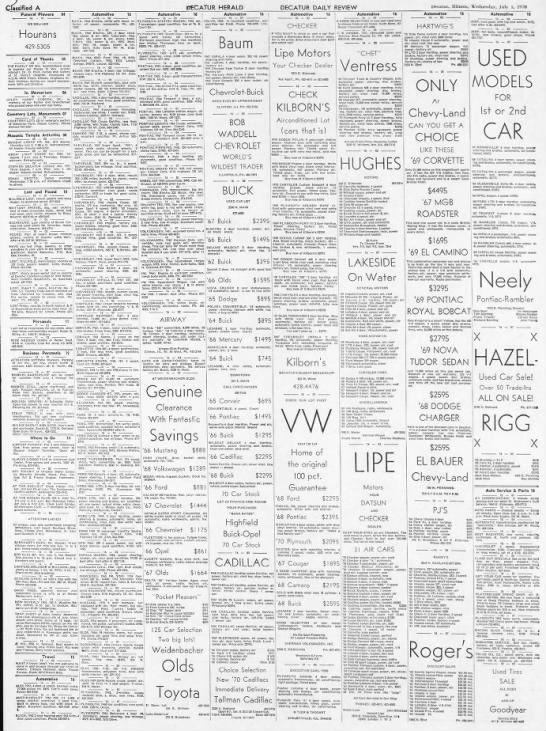 1980 car advertising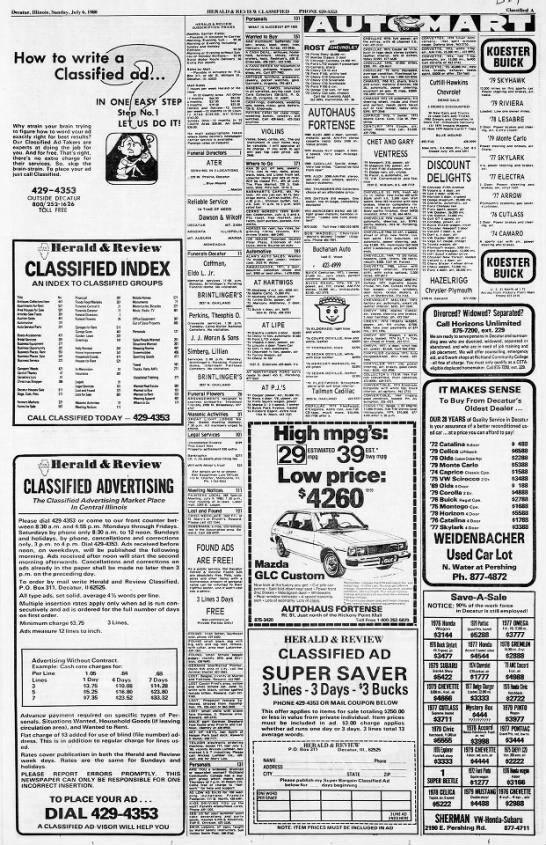 1990 area car advertising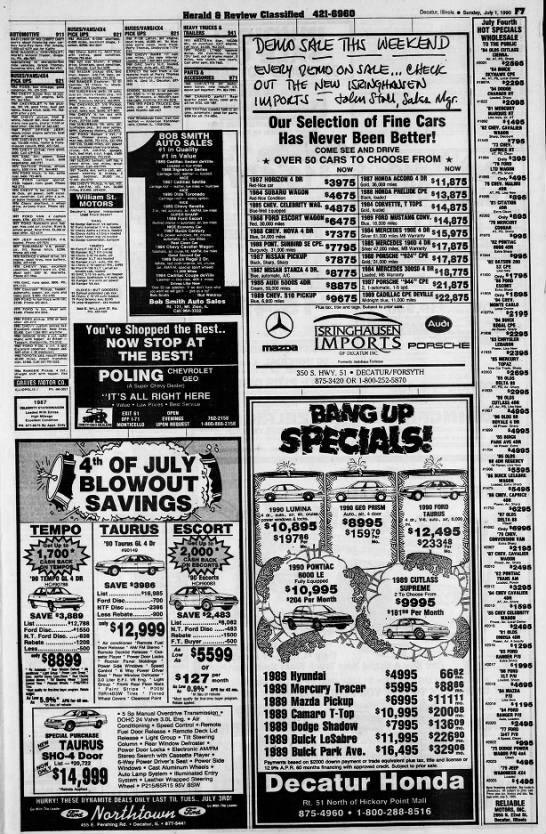 2000 mile chevrolet ad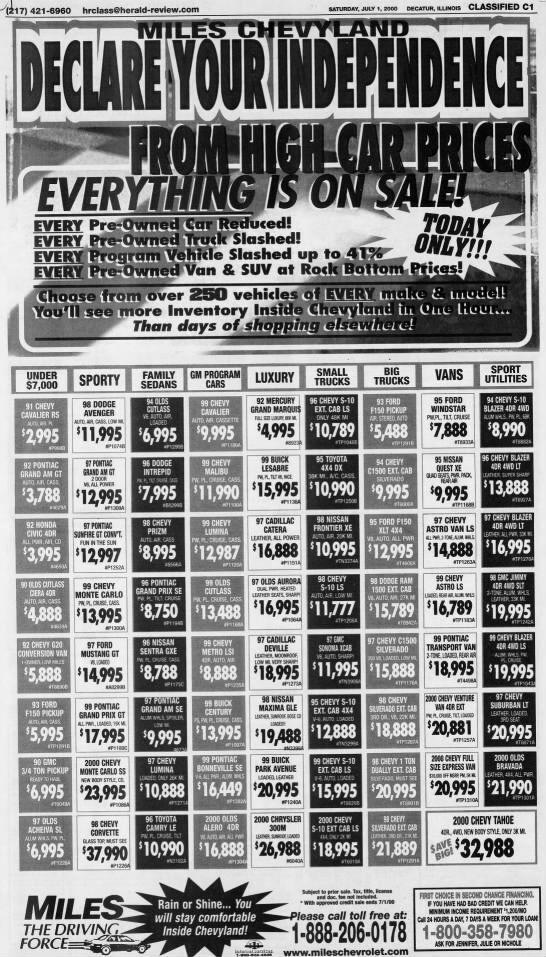 2010 Crown Toyota Advertising
2015 Jackson Ford Car Advertising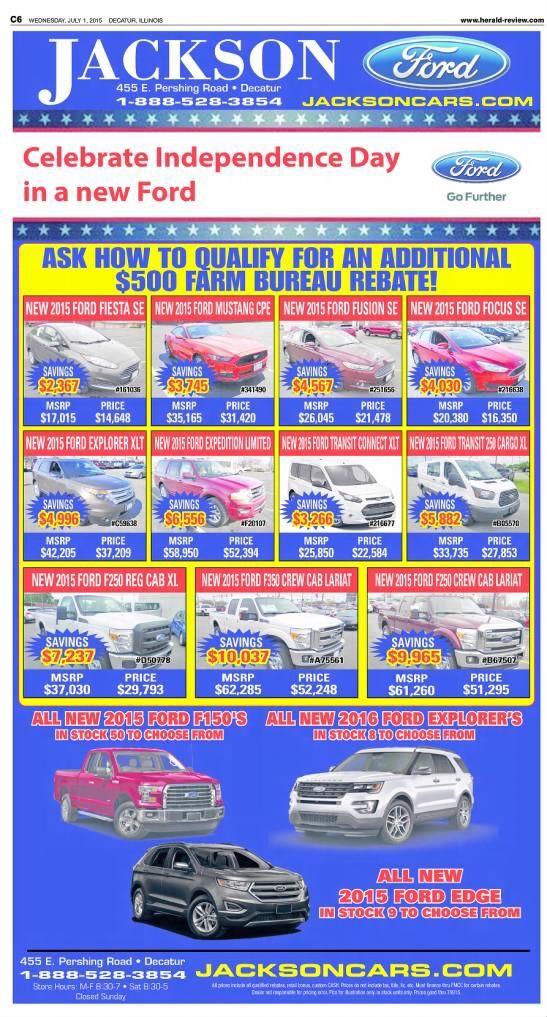 Future Community Blood Donation in Macon County | Local
Source link Future Community Blood Donation in Macon County | Local