Business
Finding the Right Lawyer in Chicago to Handle Your Case
No matter the reasons, all kinds of legal issues spring up on a regular basis. And in most cases, people don't have much time to deal with all of them on their own. This is where a lawyer can come in handy to take care of all legal affairs and free individuals from unnecessary headaches.
However, if you are living in Chicago, you know there are lots of professional attorneys to choose from to help you with your case. This makes finding the right lawyer a bit overwhelming because you want to hire someone who will give you expert advice and help get you the best deals.
So, if you need help finding a legal practitioner, you have come to the right place. In this article, we are giving you insight into the things you need to consider and what you should watch out for in order to provide yourself with ample legal protection in Chicago.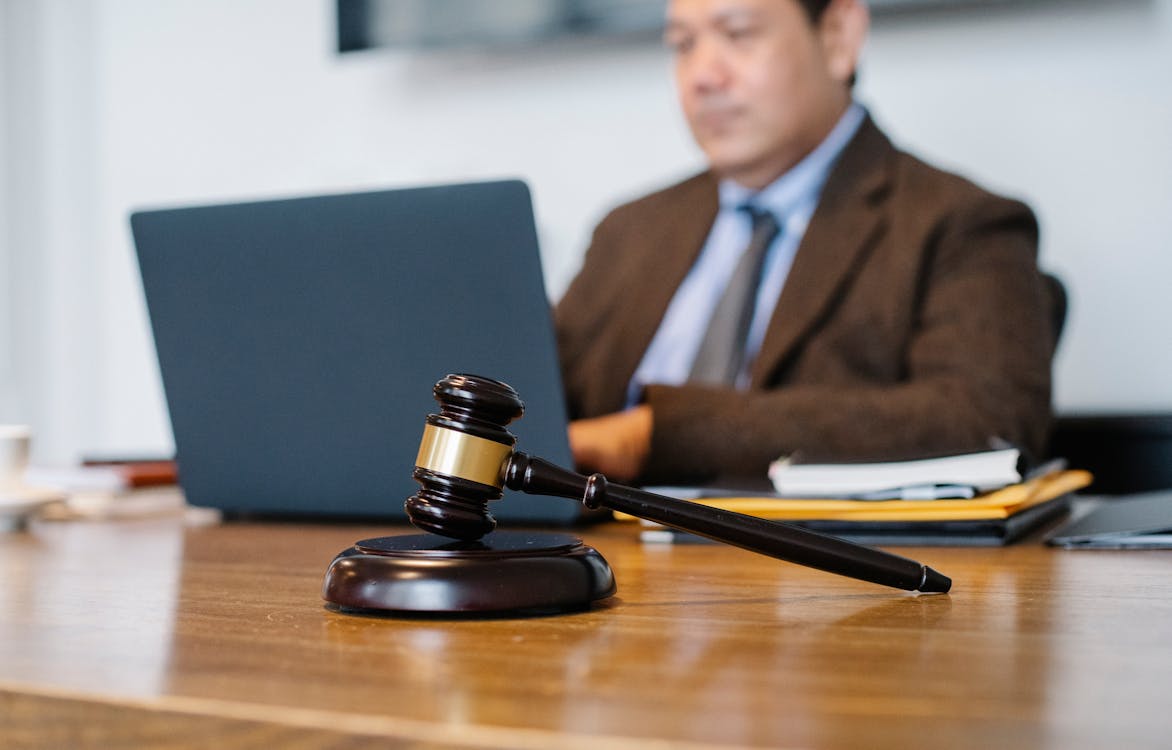 Photo by Sora Shimazaki from Pexels
Look for a specialized lawyer
The first thing you should consider when looking for a lawyer is to figure out what type of a case you have. This is very important to determine because there are all kinds of attorneys who specialize in certain areas so you need someone who has handled cases like yours before.
So, if you are going through a messy divorce and you want to go through it with less stress, then you should consider hiring a professional family lawyer. For example, the Vahey & Betouni Family law attorneys offer excellent comprehensive and compassionate services and supportive guidance and can help you get through these personal and trying times with as much ease as possible.
Check out the reviews
Another important thing you should consider is checking out the reviews of the lawyer you are thinking about hiring. Reading or hearing about the experiences of other clients working with your potential attorney will provide you with insight into what to expect in your case.
Some of the things you need to watch out for when doing this include learning about the way they present cases in the courtroom, whether they respect the courtroom etiquette as well as ensuring they have the best knowledge in different subject matters.
Paying attention to such details can have a major impact on the outcomes of your case so it is imperative that you look for thorough reviews.
Arrange a meeting
After you have done your research, it is advised that you arrange a meeting with your potential lawyer. This is called an initial consultation during which you present your case to the attorney and seek expert legal advice regarding your situation.
In order to be fully prepared for the meeting, you should bring any important documents that have to do with your legal issues, an outline of the key facts of your case, your ID and a checkbook in case you really like the attorney and want to hire them right away.
Make sure you fully discuss your case with the lawyer so that they will know how to help you in the best possible way.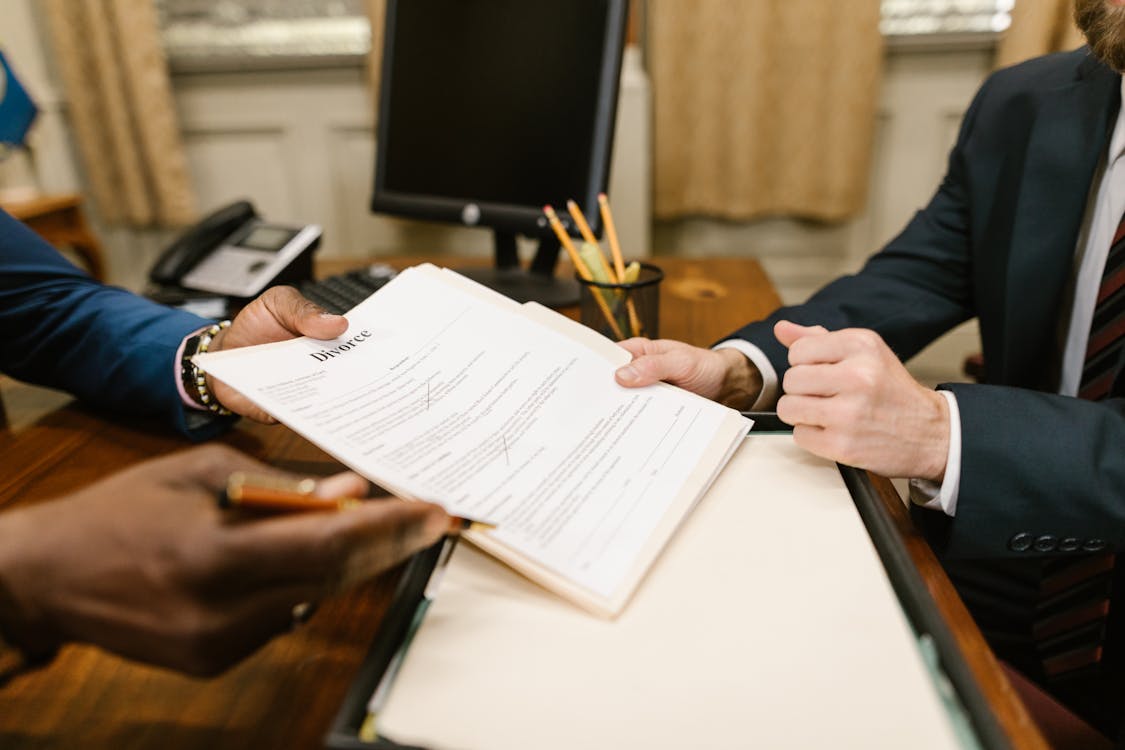 Photo by RODNAE Productions from Pexels
Ask about payment services
When engaging the services of a lawyer, one of the main questions that often arise is whether you can afford the attorney's fees. The truth is paying for a legal practitioner can be expensive, but the good news is that you have several options on how you can pay for their services. All you have to do is ask your potential lawyer how much they charge and make your decision.
Most law firms charge their clients in one or more of the following ways:
An hourly rate which is the most common method of billing
A fixed fee for the whole case or a specific part of the case
A contingent fee where the lawyer receives a percentage of the amount you receive from your case
Final thoughts
Whether you are going through a rough divorce or battling over a probate property, hiring a legal expert can help you in the process while helping you get the best deal possible. Professional and well-experienced attorneys understand the law and have a significant amount of relevant resources they can call upon to help you with your case and free you from unnecessary headaches.
In order to make the right decision, be sure to refer to our post and follow the steps mentioned here to find the right lawyer in Chicago to handle your case.