Tech
DataStax partners with NetApp to unlock the best clouds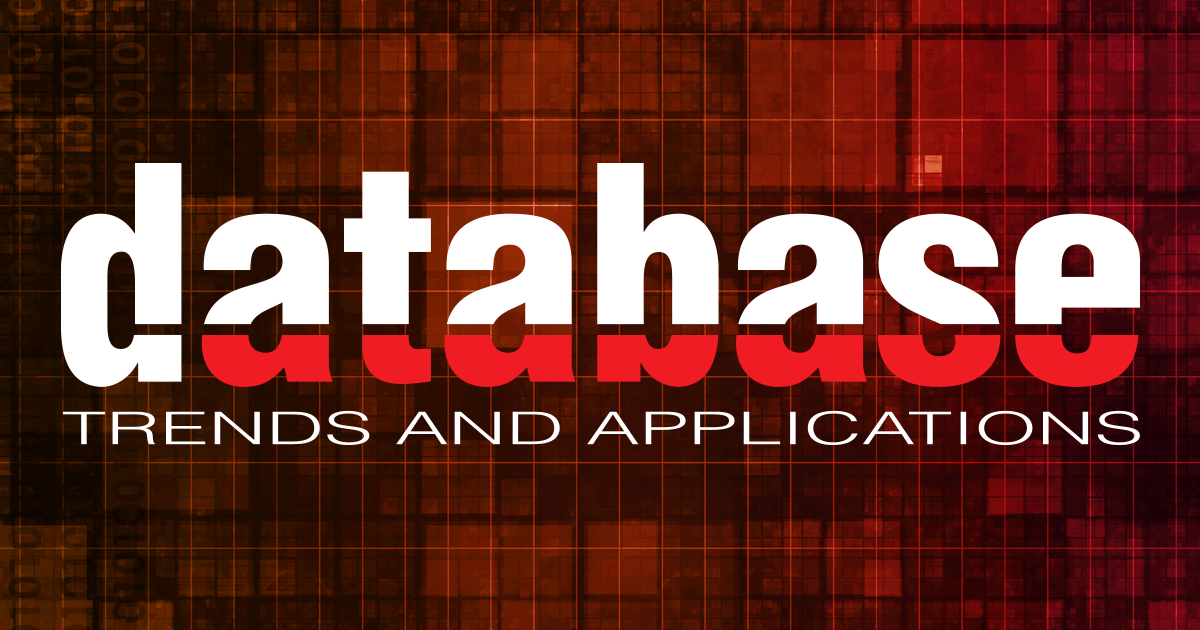 DataStax has partnered with NetApp to provide complete lifecycle management of DataStax Enterprise databases and cloud-native data in open source Apache Cassandra clusters.
As part of this partnership, the two companies will work together to integrate NetApp Astra data management services for Kubernetes workloads with DataStax Enterprise and Cassandra to provide single-pane glass management for Cassandra data in a modern, containerized environment. did.
Tested and certified DataStax and NetApp solutions allow enterprises to not only automate the implementation of Cassandra clusters, but also simplify the operation and lifecycle management process for applications, data, and container images on Kubernetes.
"If a company wants to embrace Kubernetes to create modern data applications, developers and IT operations teams need to think about how to manage the data they create. DataStax Enterprise is Kubernetes data. We provide a Cassandra-based scale-out database that can meet these requirements for, "said Ed Anuff, Chief Product Officer at DataStax. "The partnership with NetApp makes it easier to manage storage resources and speeds deployment."
DataStax and NetApp integration has the following benefits:
Reduce time to value when delivering business applications through automated storage provisioning and storage class setup processes
Improving application unit and system testing efficiency by cloning and migrating application clusters
Rich data management services including data protection, business continuity and disaster recovery, active cloning, activity logging and more. This supports rapid disaster recovery or point-in-time copy recovery for DataStax Enterprise or Apache Cassandra clusters and avoids rogue transactions.
Seamless portability and migration of Cassandra clusters.Supports enterprise enterprises moving Kubernetes workloads and data between cloud locations
A consistent data management user interface with clear visualization of data protection status.
DataStax Enterprise is a highly scalable and highly available cloud-native database built on Apache Cassandra. This is an open source scale-out database that runs on multiple cloud instances and locations. NetApp Astra is a fully managed service that allows businesses to manage, protect, and move data-rich, containerized workloads running on Kubernetes.
For more information on this news, please visit: www.datastax.com Or www.netapp.com..


DataStax partners with NetApp to unlock the best clouds
Source link DataStax partners with NetApp to unlock the best clouds